• South Africa's electric vehicle range is growing slowly but surely.
• Along with the Porsche Taycan, Mini SE, BMW i3, and Jaguar I-Pace, Volvo's XC40 Recharge P8 is also available locally.
• The first thing to know about EVs is that they are incredibly powerful.
• For more motoring stories, go to Wheels24. 
---
Of all the differences between electric vehicles and fuel-burners, the crushing performance of electric vehicles surprises the novice most of all.
1. EVs are powerful
The Porsche Taycan, Jaguar I-Pace, and the Volvo XC40 Recharge P8 are all a case in point. But let's use the Volvo as a reference. Its battery and electric motors generate 300kW of power. For context: The formidable Volvo 850 Estate, which ruffled many a feather in the British Touring Car Championship, generated 'only' 214kW.
READ | SA motorists not ready for EVs? Volvo sells out first XCV40 P8 Recharge SUVs in 4 days
Even 270kW from the 2017 Volvo S60 Polestar, for a 0-100 km/h time of 4.7 seconds, falls short of the XC40 Recharge P8's stonking 300kW. This catapults it from zero to 100 in just 4.9 seconds. It could have been even faster, but most car manufacturers choose usable range over speed.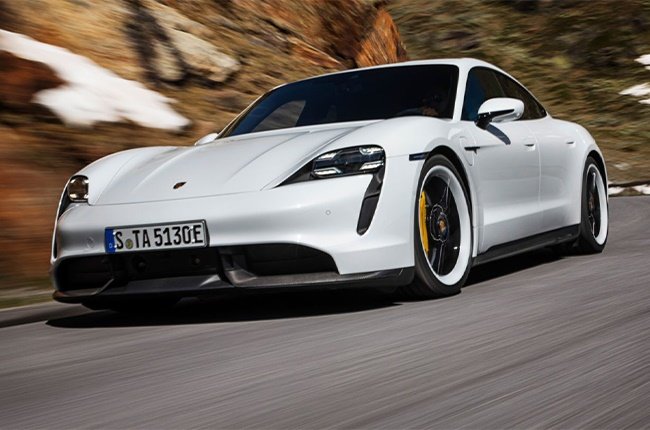 2020 Porsche Taycan
Supplied Porsche Media
2. Braking is similar to a golf cart
EVs are laughingly easy to operate, partly because the driver has little need for the brake pedal. Instead, the car 'harvests' energy (for storage) when the driver releases the accelerator, reducing the car's speed. This radically reduces brake wear, limiting servicing expenses. To this, add the fact that there's no need for engine oil or to dispose of it.
3. The range is adequate
The limited driving range of earlier EVs made consumers sceptical of battery-powered cars' practicality. The first Nissan Leaf's driving range was only 117km when it was launched in 2011 – 2012 in the US. But, with up to 418km per charge, EVs like the XC40 Recharge P8 vastly reduce or eliminate 'range anxiety.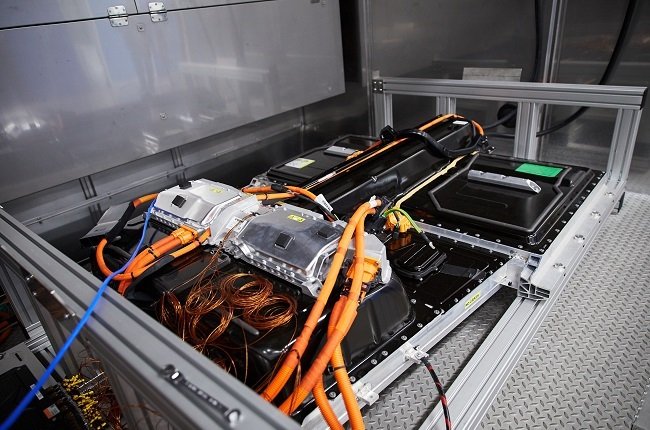 Volvo Cars XC40 Recharge battery pack
High-capacity batteries make it unnecessary to charge more than once or twice a week unless owners drive very long distances. The new-generation batteries' generous storage enables drivers to mostly charge at home, overnight. Topping up at a public charger will rarely be necessary, i.e., almost exclusively on long journeys along major highways. Here, EV drivers can 'fill' the batteries at GridCars' high-speed chargers, which takes 20 to 45 minutes, give or take. (Volvo provides occasional use of its petrol and diesel cars to owners of Volvo EVs.)
4. Insurance is not a one size fits all
If you are thinking of buying an EV, be sure to get insurance quotes once you have compiled your shortlist. Depending on the EV model and the insurer, it could be more expensive, cheaper, or the same amount to insure as a petrol, diesel, or hybrid car. So best to do your research and get comparative quotes. If it is more expensive, remind yourself that your 'fuel' bill will be slashed when you go electric.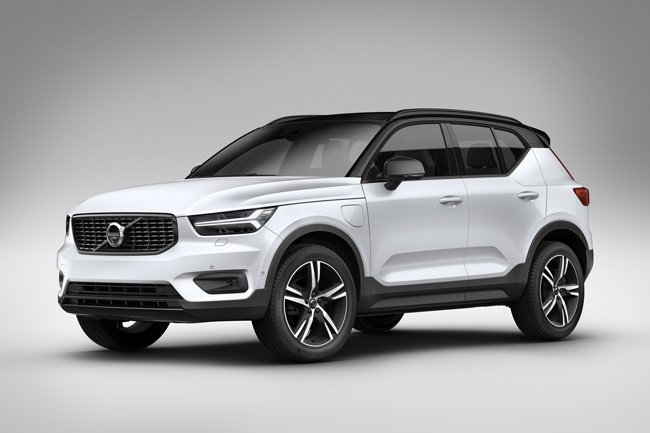 Volvo XC40 Recharge
Supplied Volvo Cars
5. Most EVS come with comprehensive warranties
Because an EV's battery is such a valuable component, many built-in features ensure its longevity. To reassure the EV owner, the batteries have comprehensive warranties, e.g., eight years or 160 000km for the XC40 Recharge P8's battery.