In case you were unaware, General Motors is putting forward a major effort in the electric vehicle segment, announcing billions in investments, as well as plans to launch 30 new EV models by 2025. However, a recent study indicates that most car shoppers are still on the fence with regard to electric vehicles.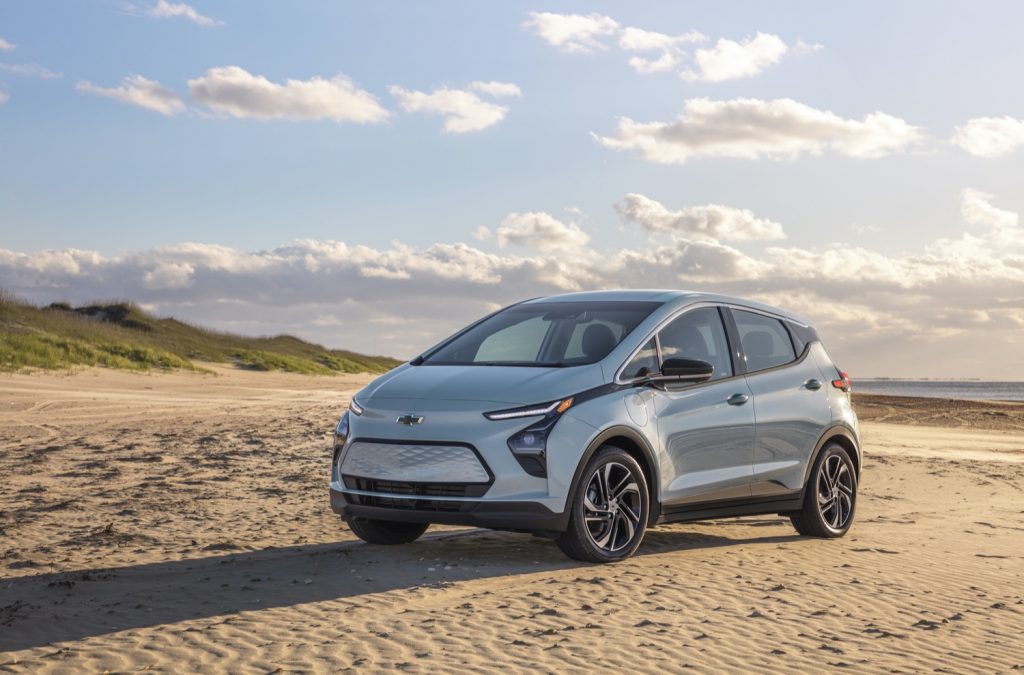 According to the inaugural J.D. Power Electric Vehicle Consideration Study, 59 percent of new vehicle shoppers participating in the study indicated that they were either "somewhat likely" or "somewhat unlikely" to consider an electric vehicle for their next purchase or lease.
"Right now, the projected BEV supply outweighs consumer interest. And for every new-vehicle shopper seriously considering BEVs, there's another at the opposite end of the spectrum," said senior director, automotive retail at J.D. Power, Stewart Stropp. "To avoid a potential ongoing inventory surplus, it behooves manufacturers and retailers to identify why shoppers in the middle ground aren't completely sold on the technology, and how to get them over the hump into the 'very likely' consideration camp."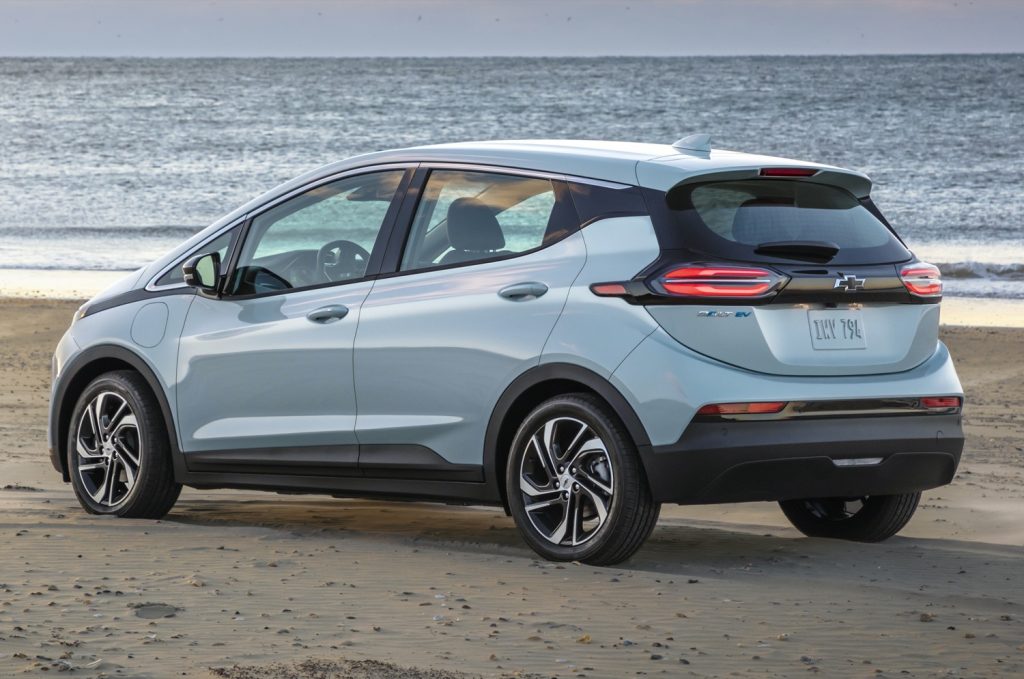 According to the study, experience in an electric vehicle can boost consumer confidence considerably, with 46 percent of consumers studied who had previously owned or leased an EV saying they are "very likely" to consider another EV purchase, compared to 6 percent who said they are "very unlikely" to consider an EV. What's more, respondents who had ridden in an EV were three times as likely to say they were "very likely" to consider an EV (20 percent) over those who had not ridden in an EV (7 percent).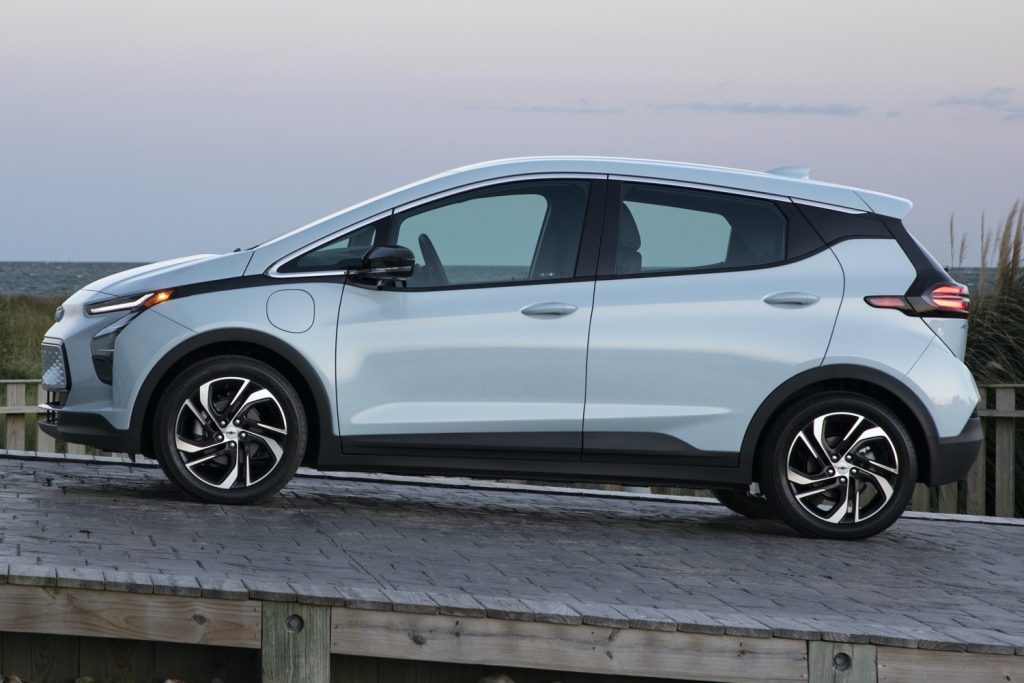 Additionally, J.D. Power found that almost a third of non-considerers cited a lack of information as a reason not to consider an electric vehicle.
"Anything stakeholders can do to get more people into electric vehicles, whether it's experiential events, take-home test drives or other proactive efforts, will help break down the preconceptions people have about BEVs and drive higher consideration," Stropp said.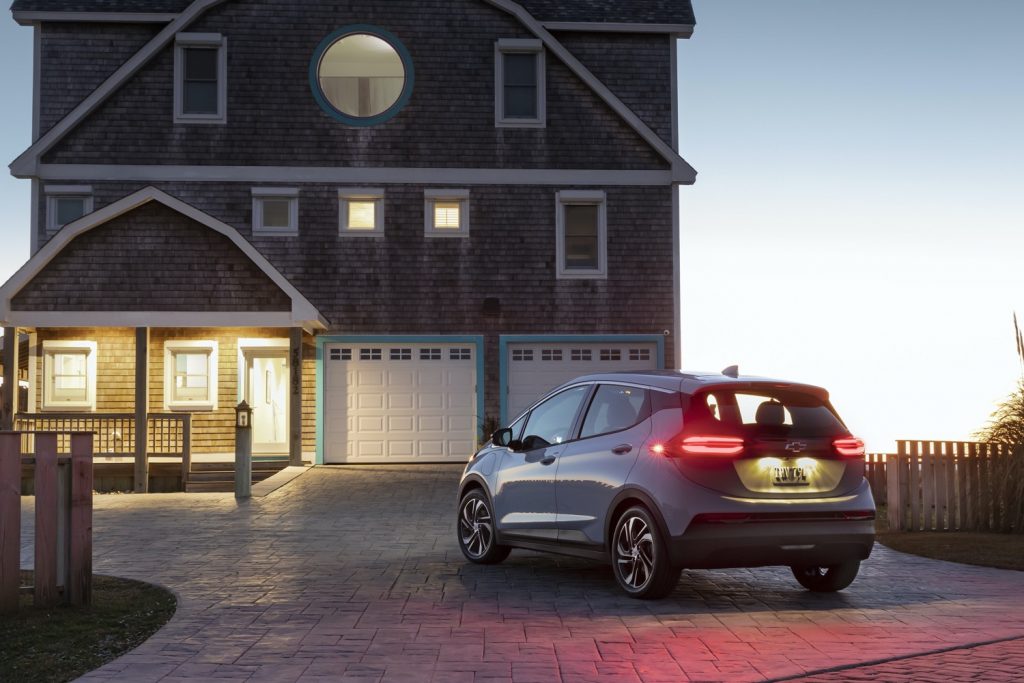 Other key findings include a greater consideration among heavy-use drivers, such as those who take more than 10 road trips a year (versus respondents who take no road trips) and those who commute more than an hour (versus those who don't commute). The consideration rate is also higher among premium brand buyers.
Subscribe to GM Authority for more General Motors electric vehicle news and around-the-clock GM news coverage.
Source: J.D. Power
2022 Chevrolet Bolt EV Photos