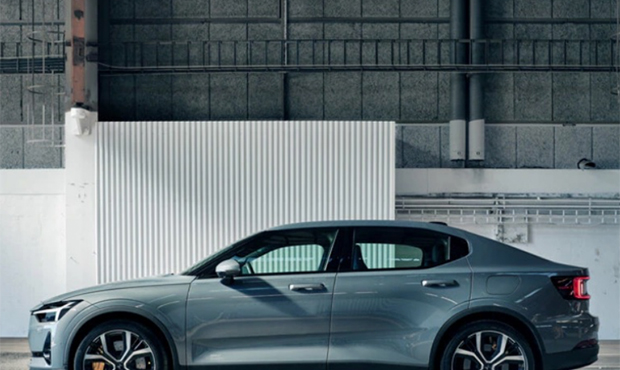 (Photo via Courtesy Automotive Group)
PHOENIX– Swedish electric vehicle company Polestar announced Monday that Courtesy Automotive Group will receive its first franchise in Arizona.
The showroom, which will open sometime this summer, will be located within Scottsdale Fashion Square across from Tesla's retail space, officials said in a press release Monday.
Customers are able to visit the showroom and test drive the Polestar models now, and there are currently fully electric Polestar 2 models available for purchase.
The hybrid Polestar 1 model will be available soon, according to the release.
Polestar, an affiliate of Volvo, chose Courtesy as the sole franchisee partially due to its success with its Volvo partnership since 2017.
"Anyone seeking to own an electric vehicle with a unique, stylish design for the 21st century will want to own a Polestar," Courtesy CEO Scott Gruwell said in the release.
"As a dealer we are committed to Polestar, it's a dynamic electric technology with an amazing international brand, where its only mission is electric."
Courtesy Automotive hopes to compete with Tesla through the transition into a dedicated electric location, according to the release.
For more information regarding Polestar in Scottsdale, visit Polestar's website.
We want to hear from you.
Have a story idea or tip? Pass it along to the KTAR News team here.