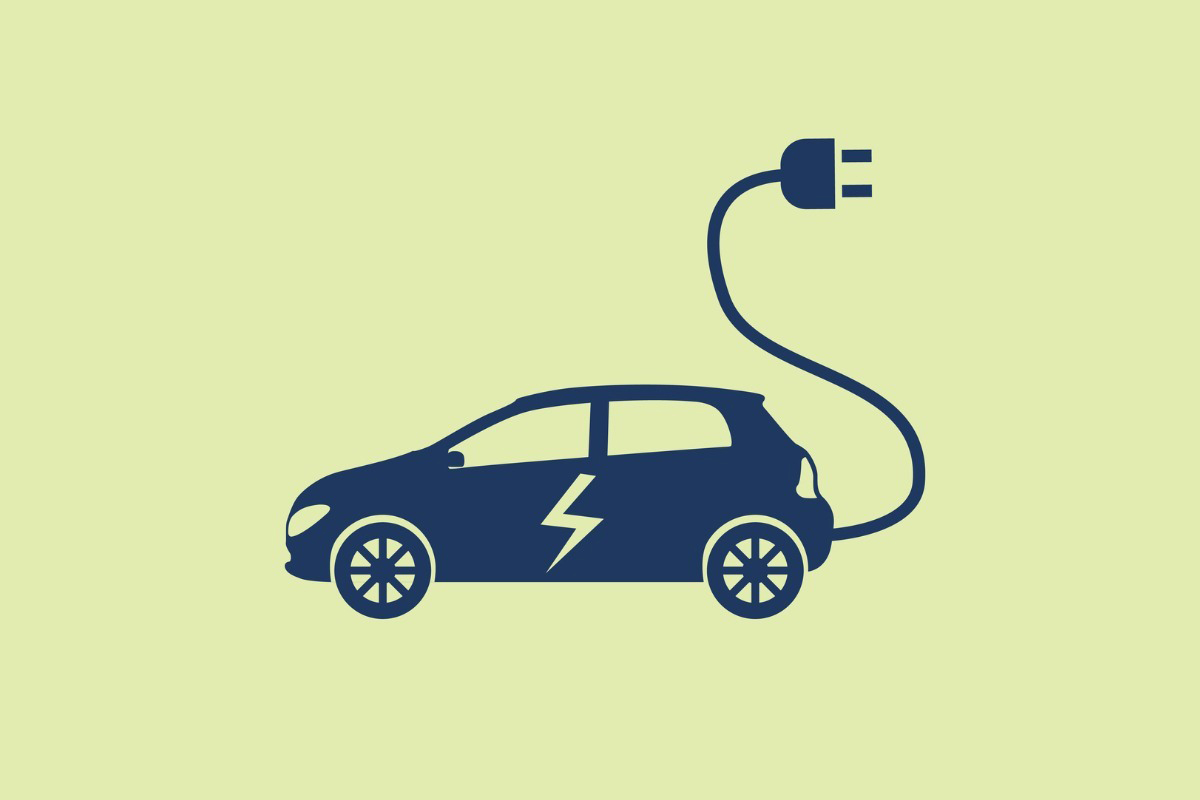 Electric vehicle (EV) shares are an accident waiting to happen, according to Rob Arnott, with a lot of stock-market darlings headed for a crack-up. The EV craze is a sign of a "big market delusion" that has bedeviled investors for a long time, wrote the chairman of quant pioneer Research Affiliates.
Namely, that enthusiasm for the new thing will fall prey to economic creative destruction. The eight companies that specialize in EVs—this excludes the big automakers such as General Motors (GM) and Volkswagen, which are getting into the space—saw their stock prices surge 600% over a year through this past January, he stated in a report.
In fact, this octet climbed to a collective market value of $1 trillion during the period, Arnott indicated in the paper, done with Lillian Wu, a researcher at his firm, and Bradford Cornell, a finance professor at the University of California, Los Angeles.
True, some of the froth has come off EV stocks lately. The group's leader, Tesla, is down 14% since February, as are other EV specialists such as Lordstown and Nio. Nikola, which focuses on hydrogen power, has been hurting since last summer, due to a damning analysis from Hindenburg Research. It's off 85% since last June.
Meanwhile, amid a sales jump from housebound consumers yearning for the open road, the big car makers like GM have enjoyed continued stock appreciation.
To Arnott, the fate of the current crop of EV tyros likely will follow the evolution of the smartphone. His report noted that the now-ubiquitous appliance owes its origins to the once-hot and now defunct PalmPilot, which begat the rival that bested it, the BlackBerry. And then came Steve Jobs and Apple to flush them all into obsolescence with the iPhone.
And an even more apt comparison, the Arnott report observed, is with the airline industry, which like autos is labor-intensive and strewn with carcasses—TWA, Pan Am, Braniff, People Express, etc.
"All of these companies are priced as if they are going to be huge winners, but they are competitors!" Arnott's paper declared, referring to the EV makers. "They cannot all assume dominant market share in the years ahead!"
Right now, the EV stocks are way more expensive than those of legacy car manufacturers. And let's face it, their sales amount to about 2% of the big dogs' over the past three years, Arnott said.  
The valuation gap between the eight EV makers and traditional companies is enormous, the report said. Tesla, whose sales reached a new high in the first quarter, finally turned a full-year profit in 2020, which allowed it to join the S&P 500 in December. It is alone is in black ink. But look at its trailing price/earnings ratio (P/E): 1,068. That's versus 14 for GM.
"In a competitive industry, market disruption benefits society at large, not necessarily the disruptors, and disruptors are often disrupted themselves in due course," Arnott and his collaborators wrote. "We suspect that as EV competition heats up, many companies will fail, as was the case in previous industry booms."
Related Stories:
CPPIB Continues to Bulk Up on Renewable Energy
Is Hydrogen the Great Renewable Hope?
General Motors Throws Down in Super Bowl Ad on Electric Vehicles
Tags: BlackBerry, electric vehicles, EVs, Ford, General Motors, iPhone, Lordstown, Nikola, Nio, Research Affiliates, Rob Arnott, Tesla