The global semiconductor shortage that has idled plant after plant and delayed product launches by long-established automakers comes in a year when several electric vehicle startups hope to launch their own vehicles.
Lordstown Motors Corp. on Monday offered a glimpse into the impact of such pandemic-induced supply-chain constraints and their costs on these startups. Shares of the Ohio EV company were falling more than 9% in post-market trading after it slashed its production goals for the year if it does not receive additional funding.
The auto industry by its nature has many barriers to entry. And the business is no stranger to scarcity. But the latest challenges come after other unprecedented shutdowns last year because of the COVID-19 pandemic, which led to postponements of EV launches by Lordstown Motors, Lucid Motors Inc. and Rivian Automotive Inc.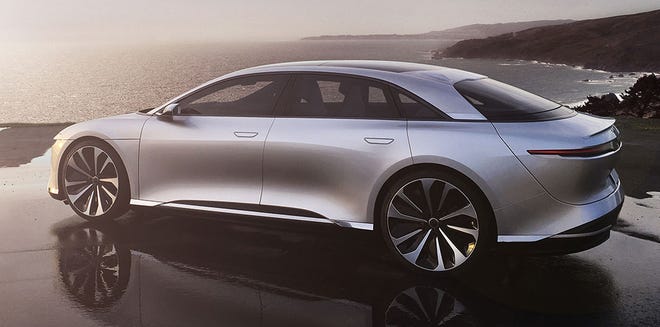 These startups have investors to impress and limited capital to do so. They lack the decades-long relationships with suppliers enjoyed by their legacy rivals, which could risk their ability to obtain the scarce microchips and other components in a competitive market. The newcomers' smaller distribution, however, means they don't need as many chips as their mass-producing competition.