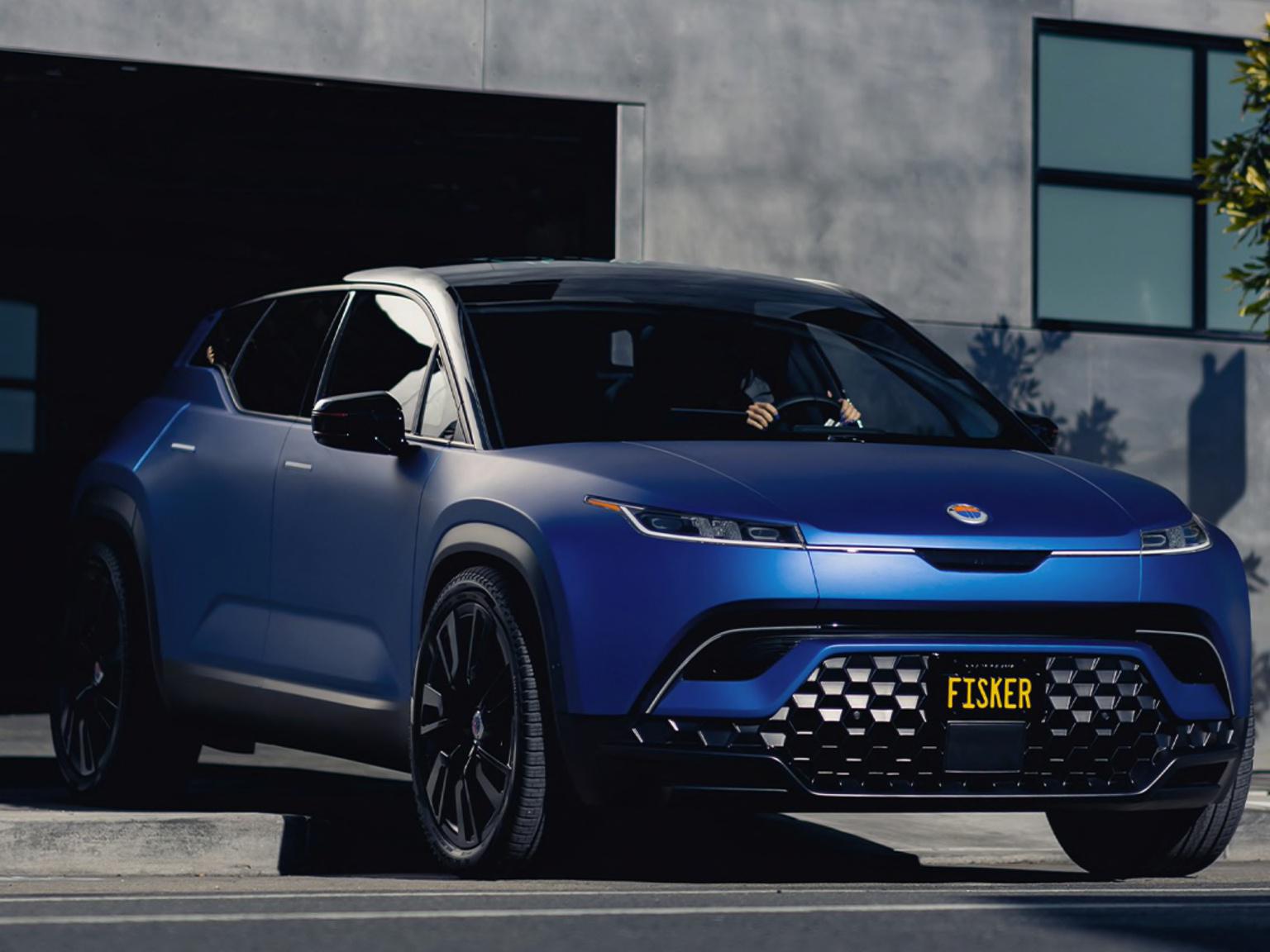 Fisker Inc., the Los Angeles-based electric vehicle startup led by auto designer Henrik Fisker, firmed up plans to produce a mass-market EV with manufacturing giant Foxconn and start building it in the U.S. by late 2023–potentially at Foxconn's underutilized industrial site in Wisconsin. 
The companies signed an agreement for the so-called Project PEAR (an acronym for personal electric automotive revolution) Thursday and said they intend to sell the small, five-passenger vehicle with a starting price below $30,000. The two companies are jointly investing in the project and collaborating to ensure they can deliver a relatively low-cost, easy-to-build vehicle.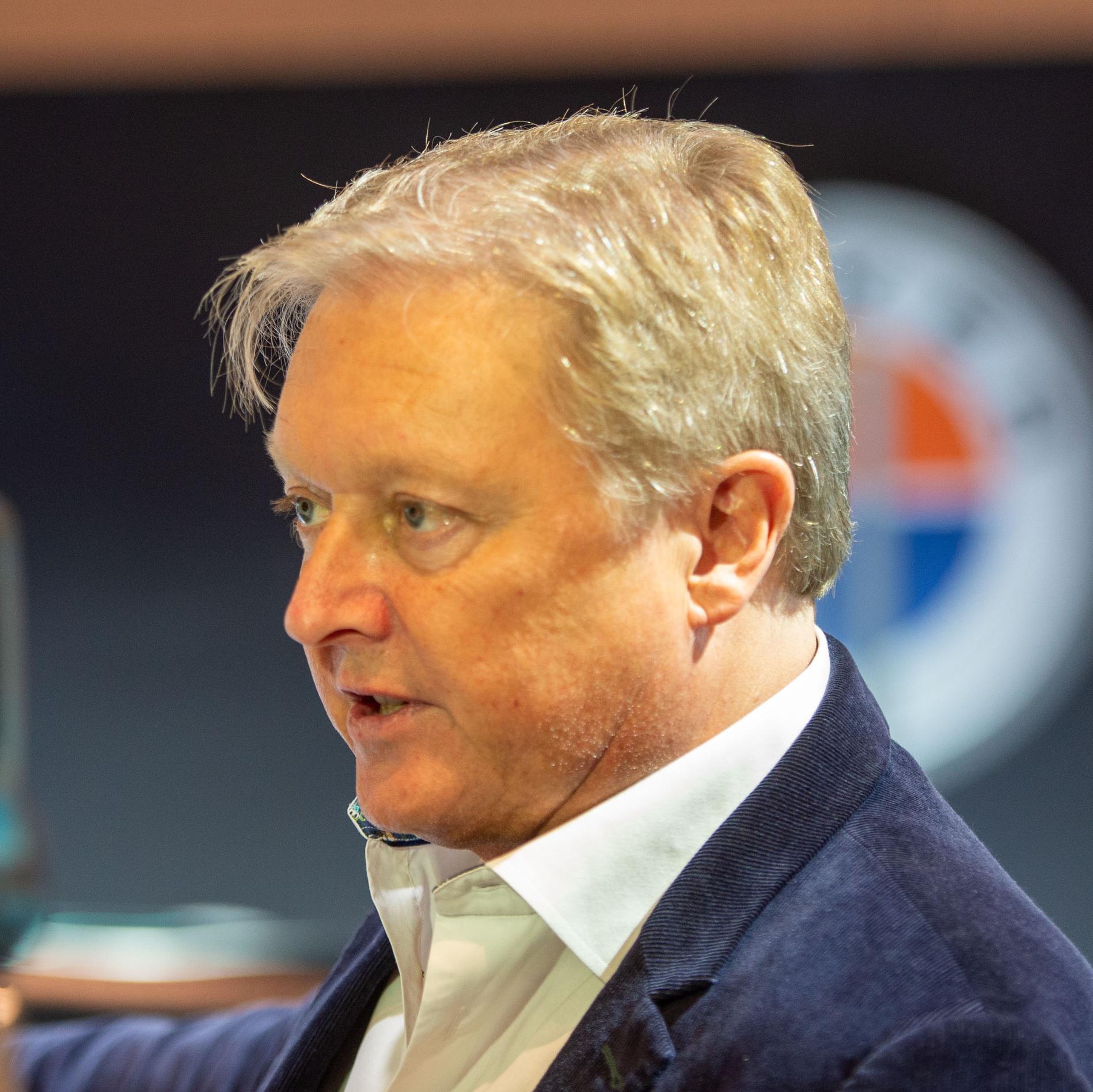 "Anybody can kind of say that they're going to build a low-cost EV but the way we are going about this and how we're going to achieve it is by using some of the strengths of Foxconn and some of the strengths of Fisker," Henrik Fisker tells Forbes. "A car is becoming more of a computer and this is where Foxconn is extremely strong in their supply chain, getting the best prices, the newest technology. … And secondly, manufacturing is obviously a strength of Foxconn."
The PEAR vehicle, which Fisker hasn't yet revealed a design for, is the second vehicle coming from the company that recently listed shares via a SPAC merger. Its electric Ocean crossover, starting at about $38,000, goes into production in 2022 as part of a separate partnership with auto-engineering and manufacturing powerhouse Magna Inc. Fisker is pursuing what it calls an "asset-light" approach to auto-assembly, relying on contract production of vehicles it designs rather than spending billions of dollars setting up its own factories as Tesla and newcomers such as Lucid Motors and Rivan have. 
The new vehicle will be smaller than the Ocean and likely be available in a shorter-range version, with a smaller battery pack, to reach the under-$30,000 price level, and a pricier long-range version, Fisker said, without elaborating.
PEAR's U.S. production site hasn't been determined, but Foxconn's Mount Pleasant, Wisconsin facility is on the list of possible locations. 
"We'll spend the next couple of months with Foxconn to go through, in a diligent way, which state would be the right state, but obviously Foxconn has the site in Wisconsin. So that's, of course, part of the final list," he said. "I think we're down to four including that Wisconsin site. … But one thing's 100% for sure (PEAR production) will be started in the U.S."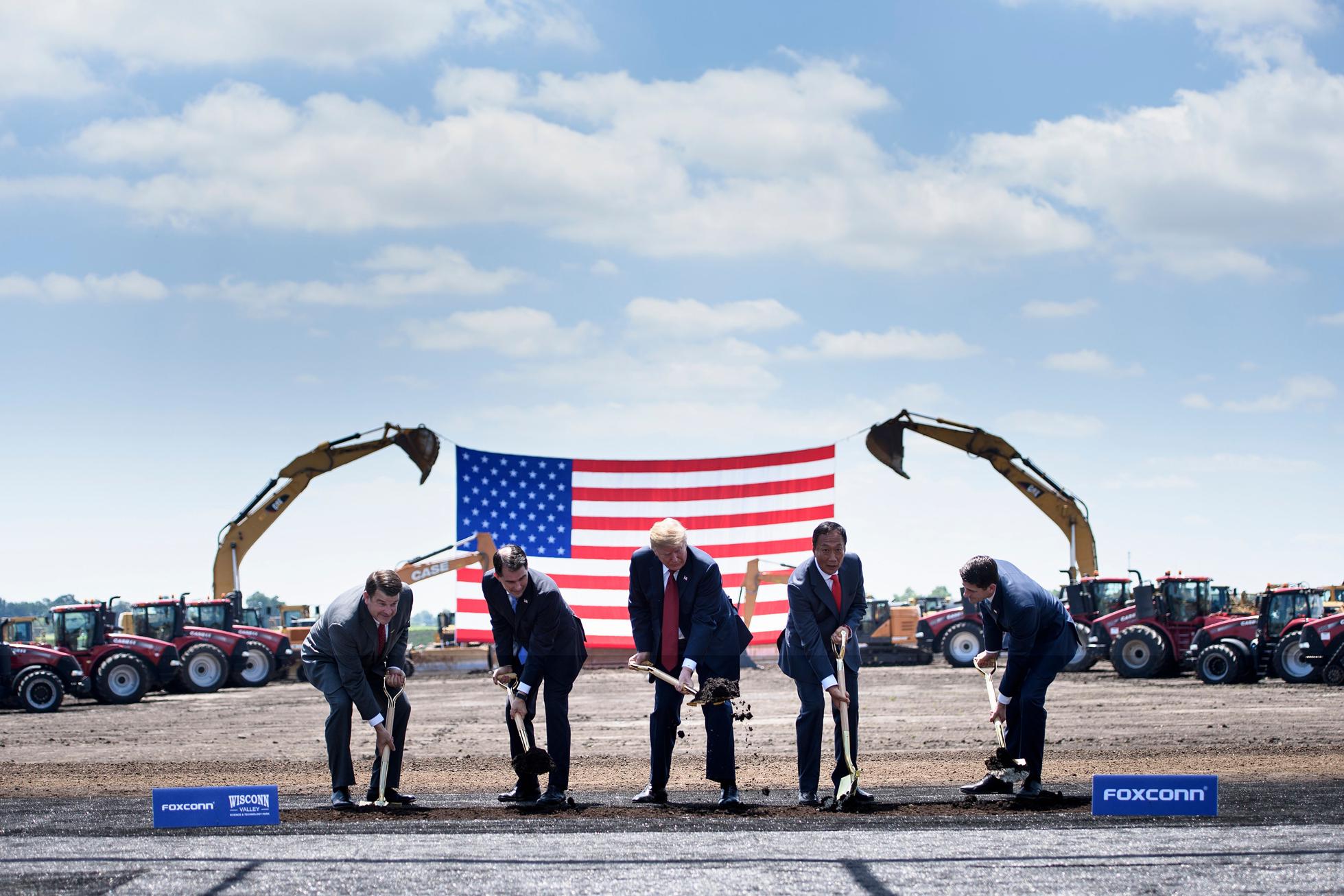 The Wisconsin facility, which qualified for tax breaks worth an estimated $4 billion when it was announced in 2017, have fallen far short of Foxconn's plans. It didn't follow through with an initial goal of building a $10 billion flat screen panel manufacturing operation and hire up 13,000 people. The Taiwanese company and Wisconsin last month reached a new deal with reduced tax breaks for a much smaller manufacturing facility there, though details of Foxconn's new plans for the Mount Pleasant site haven't been disclosed.
Fisker and Foxconn said they've already set up a joint office to manage the program to coordinate design, engineering, purchasing and manufacturing operations. 
"Foxconn is excited that our partnership with Fisker continues to trend in the right direction with exciting speed," Young-way Liu, chairman of Foxconn Technology Group Chairman, said in a statement. "We have world-class supply chains in place to support Project PEAR–in particular, securing the reliable delivery of chipsets and semiconductors."
Fisker shares fell 3.3% in New York Stock Exchange trading on Thursday to $9.95, but surged 13% to $11.24 in after-hours trading.