Want to drive an electric Model T? How about a "Jeep Explorer" or an electric Smart Car?
On the Chinese e-commerce hub Alibaba, all of this and more is possible. Of course, you can buy them and have them shipped to you, but none of these are legally drivable on U.S. roads
A combination of ingenuity and intellectual property theft have allowed companies across China to pilfer U.S. designs and trademarks with few repercussions.
A 2017 report issued by the U.S. Trade Representative estimated that Chinese theft of American IP costs between $225 billion and $600 billion every year. China's enforcement on IP theft has been lax and was one of the major sticking points behind the Trump administration's trade disputes with the country.
Here are a few copycats that we saw perusing the Alibaba website.
2020 Changli Four Wheel "Jeep"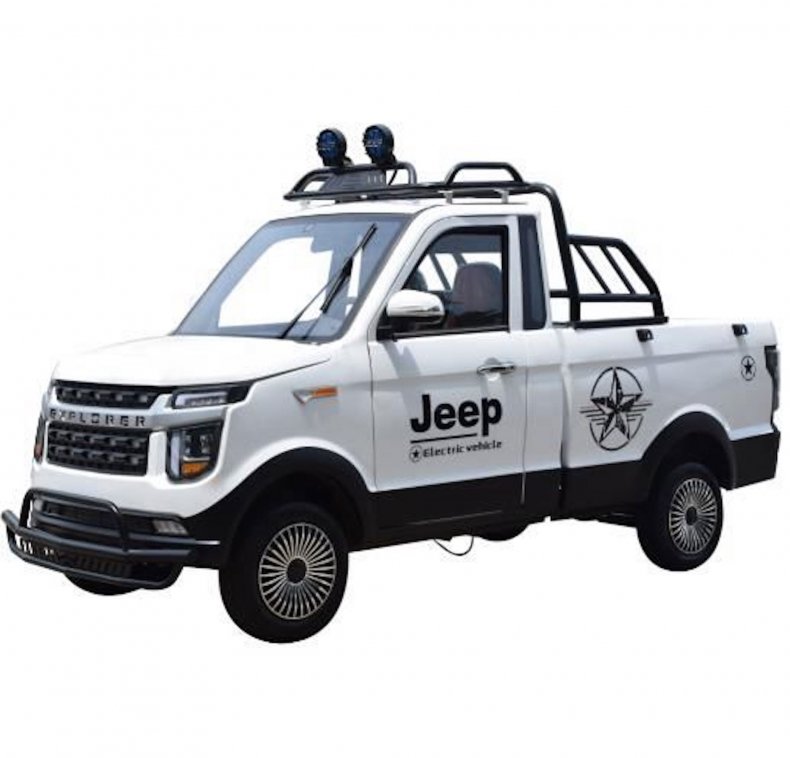 For a bargain price of just $2,325 (plus shipping), you could get your hands on this "Jeep Explorer" from the Alibaba site. The lead-acid 30 kilowatt-hour battery powers a single motor that's capable of 98 horsepower. The car has a single charge range of about 62 miles.
Despite it being a truck, an Explorer and a Jeep, this vehicle is officially designated as a hatchback.
High-Speed Electric Four-Wheeler "Smart Car"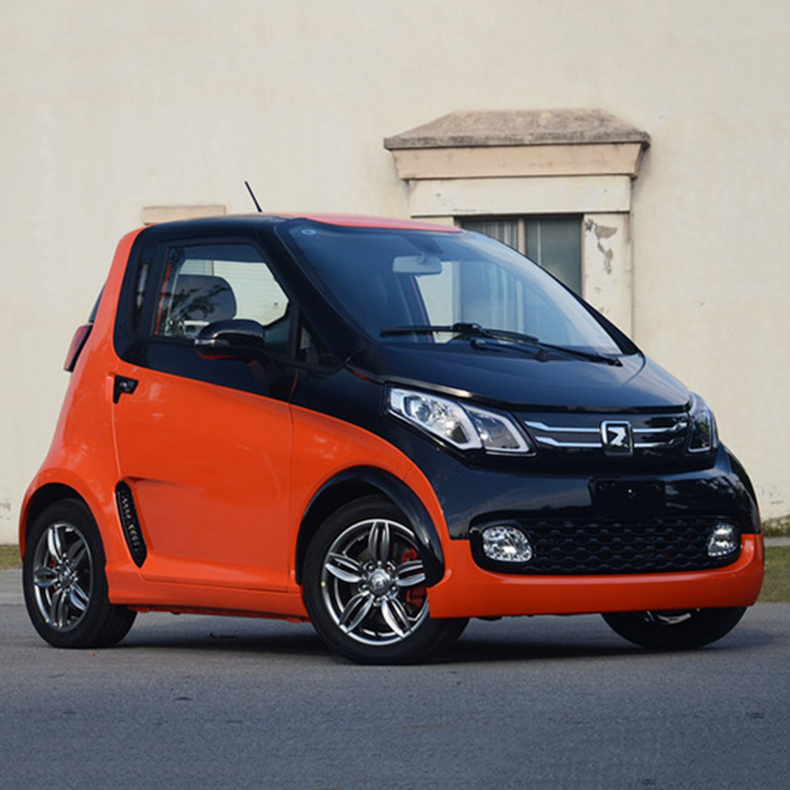 On offer from the Shanxi Huayu Technology Development Co., Ltd. is a very compact car that looks pretty close to a Smart Car. Despite it being electric, the car has a manual transmission. The car also boasts a top speed of about 105 miles per hour and a range of up to 310 miles on a single charge.
A 2017 Smart Fortwo has an EPA estimated combined fuel economy of 34 mpg. The engine gets 89 horsepower and 100 pound-feet of torque.
New Style Retro Electric Car "Ford Model T"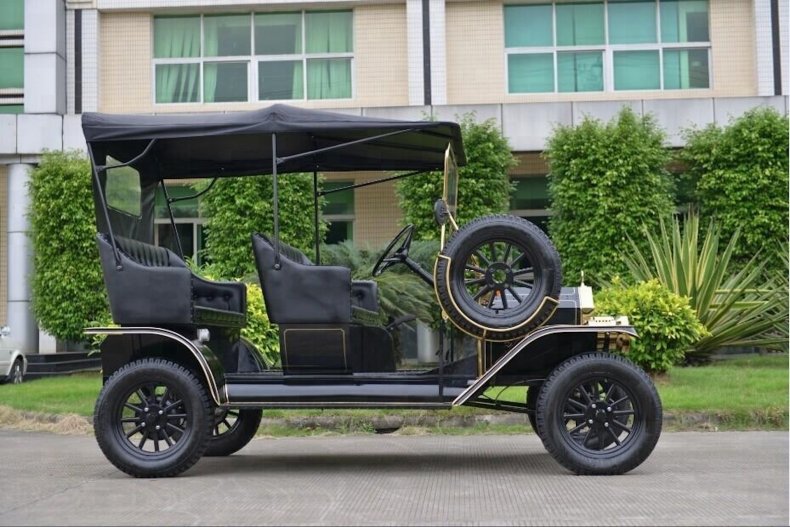 Making a variety of electric cars for several purposes, Guangdong Yatian Industrial Co, Ltd. has put an electric Model T clone up for sale. Promising just above 6 hp, the car has a range of about 49 miles but also lists an "endurance mileage" of about 62 miles. You'll have plenty of time to enjoy that range with its top speed of about 18 mph.
According to Ford, the original Model T got 13 to 21 mpg and offered a 45 mph top speed.
2017 EEC Electric Car "Porsche 356"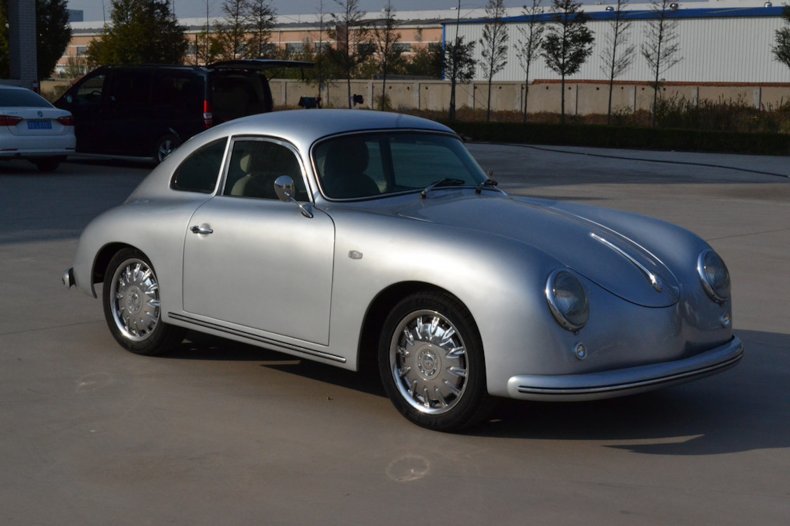 Eerily similar to the Porsche 356, this offering from Kingwoo Electric Vehicle Co., Ltd. in Henan province offers an electric alternative to the classic sports car.
Available in either a 7.5 kilowatt or 10 kilowatt motor, the higher choice allows a top speed of 62 mph and about a 124 mile range.
The original Porsche 356 was produced from 1948 to 1965.
While the electric version can be bought for as low as $10,000, a classic 356 can garner anywhere between $20,000 to $100,000 at auction.