With nearly every manufacturer increasing vehicle electrification, more than 40 new EV models will hit dealer showrooms between 2021 and 2025. Thanks to the talented engineering and design staffs at the OEMs, most of these vehicles will be technological marvels.
However, the more complexity is added to any system, the more chances there are for errors. Both EVs and AVs will come under intense scrutiny from customers and industry watchdogs. The outcome? A likely rise in vehicle recalls.
EV Recalls Proving to be Costly
This is already beginning to materialize. Hyundai recently recalled 82,000 electric vehicles because a reported 15 vehicles caught fire. Although the average warranty reimbursement claim is $385, the Hyundai recall repair is believed to be one of the costliest ever, at nearly $11,000 to replace the battery pack.  
Autonomous vehicles might cause even more drama, as any sign of driver-assisted equipment failure draws immediate scrutiny. Federal vehicle safety regulators opened a new investigation into a second Tesla crash in March. A Tesla Model Y operating in Autopilot hit a stationary police vehicle, prompting the investigation. The Tesla situation shows how quickly federal scrutiny will kick in at any high-tech failure.
The Hyundai and Tesla cases come while the auto industry already is facing significant recall challenges. From 2010 to 2019, recalls increased 324% compared to the previous decade, according to NHTSA.
Engineering, design and manufacturing missteps occurring anywhere in the supply chain can lead to vehicle defects, customer dissatisfaction, government scrutiny and sometimes billions of dollars in repairs. Recalls often represent high-profile challenges that can erode brand equity, deteriorate customer relationships and eat profits.
Opportunities for Dealers
The wave of new EV models represents a chance for manufacturers to turn people's heads and create enthusiasm that will lead to online traffic, leads and showroom visits. But, somewhere along the way, recalls seem inevitable and will present both challenges – and opportunities – for dealers.
One of the biggest challenges for auto retailers will be to overcome the broken recall ecosystem.
In 2014, AutoAp Inc. found the NHTSA database has a 30% error rate. These errors include recalls assigned to incorrect make and models, recalls that are delayed from the time they are announced to when they are published, and some recalls that never get published at all.
Manufacturer sites occasionally classify recalls as service campaigns and provide no information for dealers who receive off-brand vehicles in trades.
These errors and delays persist today and will only get worse if recalls continue to escalate due to technological advancements. While the innovations coming down the product pipeline will create customer enthusiasm, mishandled recalls risk ruining all that good will.
Where to Start?
Dealers need to take a close look at how they manage the recall process. Every dealership should develop a written policy outlining their safety recall repair management policy, then make sure employees are educated on the policy.
Next, dealers need to adopt an automated process for tracking and handling recall repairs. Many dealers are still relying on flawed data sources and manual processes to track vehicle recalls. With more than 20% of vehicles on the road having an open recall, it's too easy to miss open recalls when using manual processes.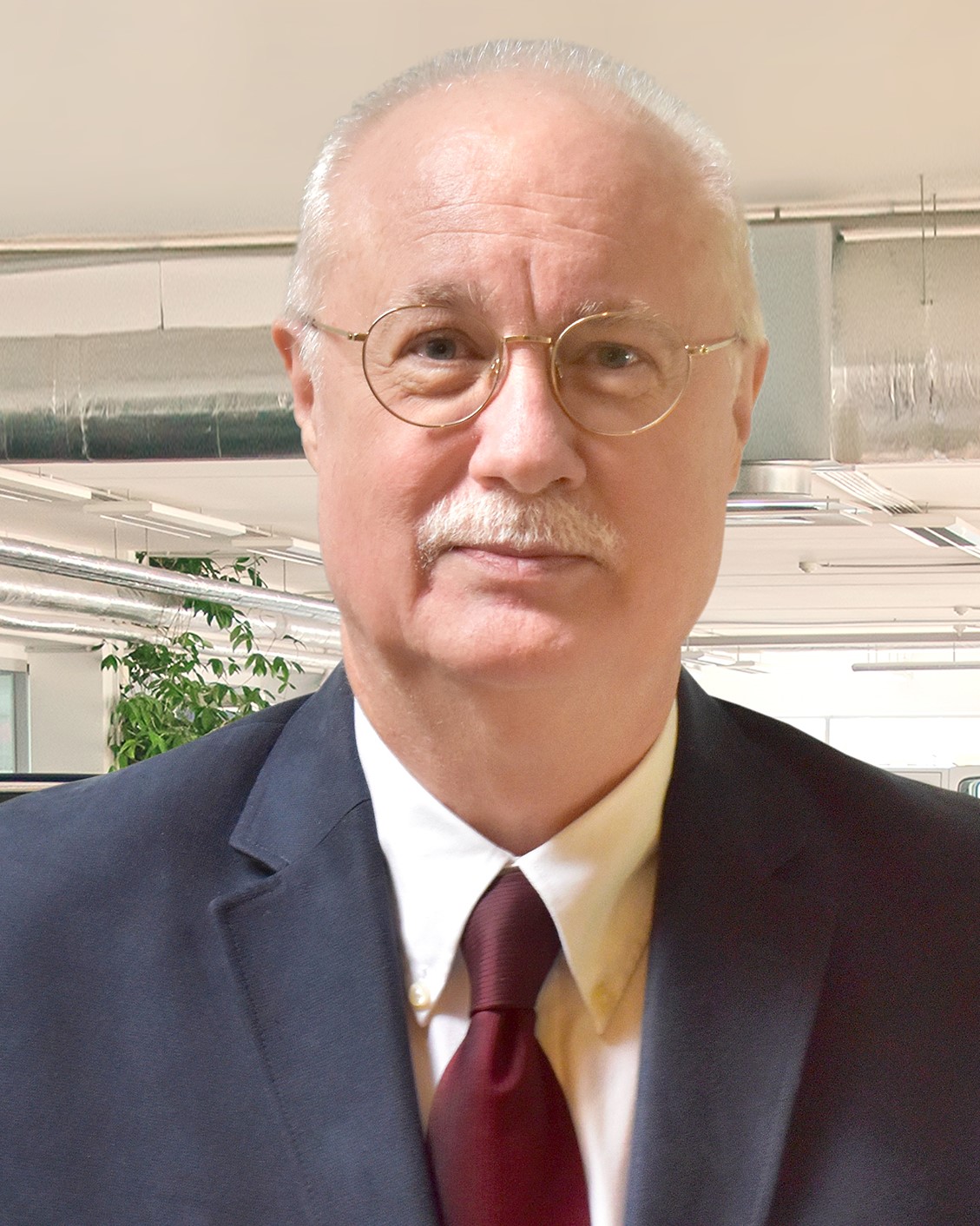 Missing recall repairs has three critical outcomes. One, dealerships are missing out on valuable revenue opportunities. Recall repairs are reimbursed by the manufacturer and we're seeing dealer clients generating hundreds of thousands of dollars in additional revenue.
Second, it sets dealerships up for liability. It is important for dealers to understand all current and pending state and federal legislation surrounding vehicle recalls so they can mitigate their legal exposure. Lastly, every client we have wants to ensure they are selling safe vehicles to customers.
As electric vehicles, autonomous vehicles and new innovations continue to make their way to the market, dealers need to stay ahead of automating safety recall management. It will increase customer satisfaction, limit liability and generate additional profit.
Mark Paul is CEO of AutoAp Inc.