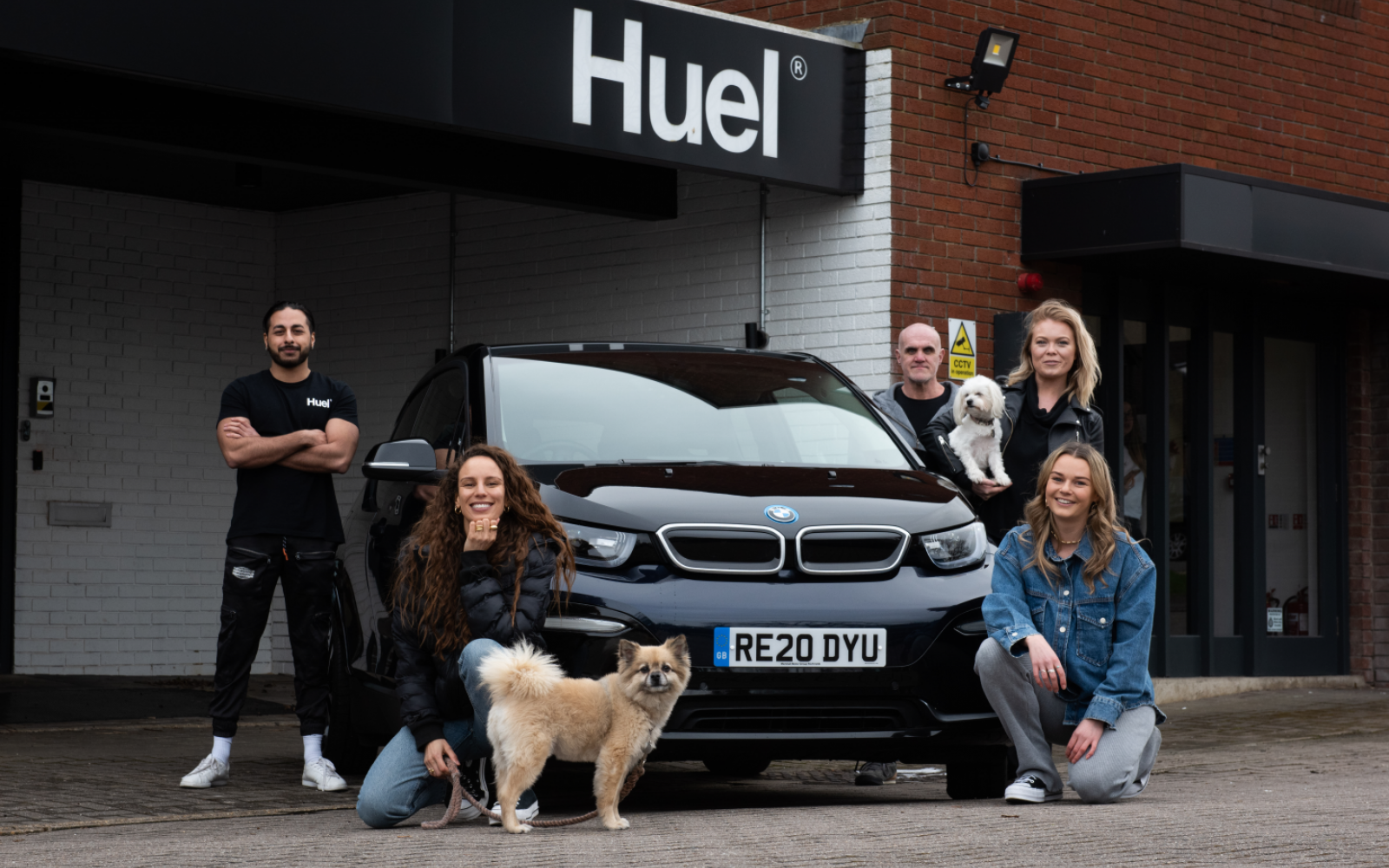 Octopus Electric Vehicles has launched a new leasing company offering 100% electric salary sacrifice schemes.
Dubbed Electric Dreams, the electric vehicle (EV) leasing company is claiming an average of £14,445 over three years is being saved by drivers already signed up.
This is achieved by those drivers sacrificing some pre-tax salary in return for a new electric car, taking advantage of the current low Benefit in Kind tax rates on electric cars, which is just 1% for tax year 2021-22 and 2% for the three years after.
As it stands, 15 companies – including Purplebricks and Huel – are live on the scheme, with it available to 1,491 employees across the UK. Businesses of all sizes are eligible to sign up to the scheme, with any drivers ordering before July to have a smart home chargepoint installed for free.
Those with Octopus Energy will also receive enough free renewable energy to drive 8,000 miles, with drivers able to choose from a range of vehicles for those miles including Porsche, Renault, Jaguar, KIA, Polestar and Tesla Model S vehicles.
Partners including Close Brothers and Lloyd Latchford will provide Octopus with financing and insurance services respectively.
Fiona Howarth, CEO of Octopus Electric Vehicles, said that there has been a seven-fold jump in salary sacrifice enquiries in the past year, with businesses and employees across the UK looking for "ways to do their bit for the environment".
Already, salary sacrifice is used for cycle to work schemes, enabling employees to pay from their gross salary, saving on both national insurance and income tax.
Electric Dreams comes off the back of a number of other services launched by Octopus Electric Vehicles, including its Electric Juice payment interoperability service offering fleet drivers a single way to pay for charging, spanning both home charging and public charging.
Using Electric Juice, drivers pay through their Octopus account across multiple partner charging networks with costs appearing on a single bill.
In January 2020, Octopus Electric Vehicles launched a charging bundle for fleet operators, providing support from selecting the right vehicle to charging platforms that allow users to split energy and miles between home, work and on the go. The same month, it partnered EO Charging to launch a separate bundle including a Nissan Leaf with 8,000 miles per year, the EO Mini Smart Home charger and the Octopus Go tariff.