Uber passengers in central London can now request a driver with an all-electric vehicle as part of the company's mission to become a "fully zero-emission platform" by 2040.
Uber Green, available from Monday on journeys that start in London's Zone 1, gives riders the option to choose a fully electric vehicle instead of a hybrid, diesel or petrol car, with plans for a wider rollout in the capital at a later date.
"With cities beginning to open up once again, we have a once in a lifetime opportunity to drive a green recovery by ensuring that every car on the Uber app in London is fully electric," said Jamie Heywood, Uber's regional general manager for northern and eastern Europe.
Uber will offer drivers of fully electric vehicles a reduced service fee of 15 per cent as an incentive. Currently, only 1,600 Uber drivers in London have electric vehicles out of a fleet of about 45,000.
The launch of the new feature follows a series of legal battles in the city including Uber's successful challenge to retain its operating licence and, most recently, a landmark Supreme Court ruling that led the ride-hailing platform to reclassify its UK drivers as workers.
London, one of Uber's biggest markets, is its first target for emission-free journeys by 2025.
Twice weekly newsletter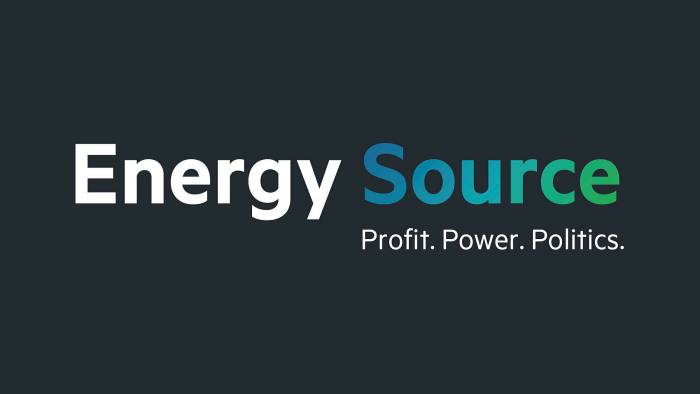 Energy is the world's indispensable business and Energy Source is its newsletter. Every Tuesday and Thursday, direct to your inbox, Energy Source brings you essential news, forward-thinking analysis and insider intelligence. Sign up here.
In January 2019, Uber added an additional fee of 15p for every mile travelled in the city as part of its Clean Air Plan, which it says has raised £125m to help UK drivers cover the cost of vehicles.
The company signed a deal the following year with Nissan to provide 2,000 electric Leafs to Uber drivers at below the market rate to rent or purchase.
Uber last year pledged to go fully electric by 2040, with fleets in Europe and North America achieving this goal by 2030.
"The ultimate success of our business will rest on our ability to transition our platform to clean energy in partnership with drivers, industry innovators, and governments," chief executive Dara Khosrowshahi said at the time.
Uber Green will be rolled out to 60 big European cities and across the US by the end of 2021.
Uber is not the only ride-hailing service that has made a commitment to reducing its environmental impact. Rival service Lyft, which operates in the US and Canada, has also said it will move to a fully electric fleet by 2030.