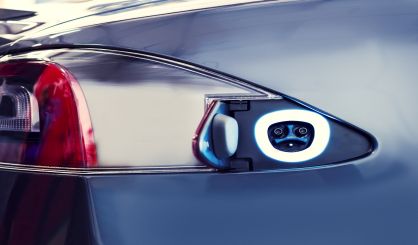 Congressman Fred Upton on Wednesday led a hearing of the House Energy Subcommittee focused on electric vehicles and what's going to be needed as they replace gas-powered vehicles in the U.S. Upton tells WSJM News there's a lot to consider as automakers plan to make more electrics.
"Right now, about a little less than 2% of our national fleet is electric vehicles," Upton said. "You see them every now and then, for sure, but it's two cars out of 100. What is the infrastructure? How are people going to get these things charged? There are some fairly ambitious goals, to say the least, of saying they want all electric vehicles to be sold in the next decade or so. It's going to be pretty hard to get there."
Upton says there's also the question of road funding. If roads are financed largely through gasoline taxes, what happens when people start using much less gasoline? Another factor is battery production, as he says most electric vehicle batteries are made in China. Present for the discussion were representatives of the auto industry.