Swedish automaker Volvo aims for EVs to make up 50% of its vehicle sales by 2025, ahead of it becoming an all-electric brand by 2030. Last month, Volvo presented its ambitious plans at the Volvo Cars Tech Moment event in Gothenburg, alongside its new Concept Recharge SUV, an example of its next generation of electric vehicles.
Volvo's next generation of intelligent, fast-updating electric vehicles will have longer driving ranges, faster, bidirectional charging, and rapidly evolving tech. This means Volvo drivers will get to spend more time driving and less time plugged into the charger.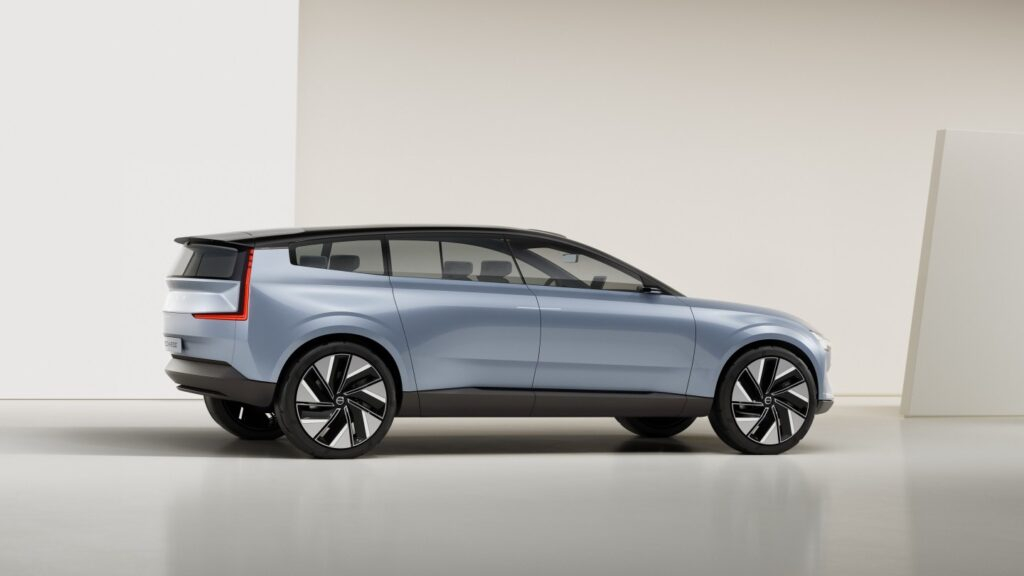 However, Volvo isn't only going electric; it's developing a series of electric cars that are as convenient and practical as an ICE car. It has partnered with Swedish battery specialist Northvolt to improve lithium-ion battery development to achieve 50%-energy-density gains in support of 621-mile (1,000-km) real-world driving ranges by the second half of this decade.
In addition, it will also cut charging times in half and add bidirectional charging capabilities, enabling electric Volvos to send power back into the grid during peak times and charge during low demand periods.
Henrik Green, the CTO of Volvo, said:
We want to offer our customers sustainable, pure electric cars that make their lives easier and more enjoyable. By simplifying the design and integration of our battery cells, we can reduce weight and maximize space, allowing for considerable improvements in battery capacity, range, and charging times.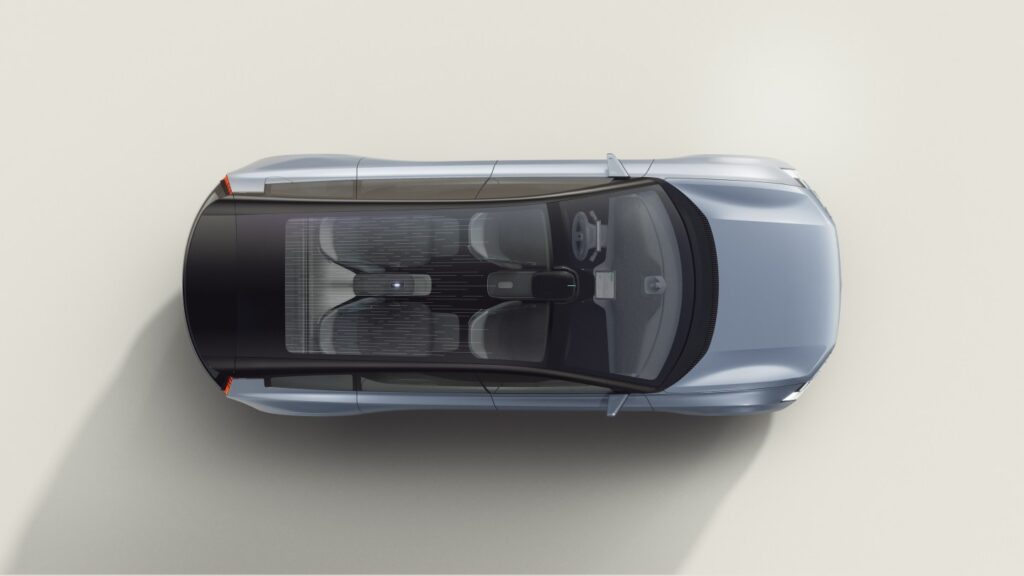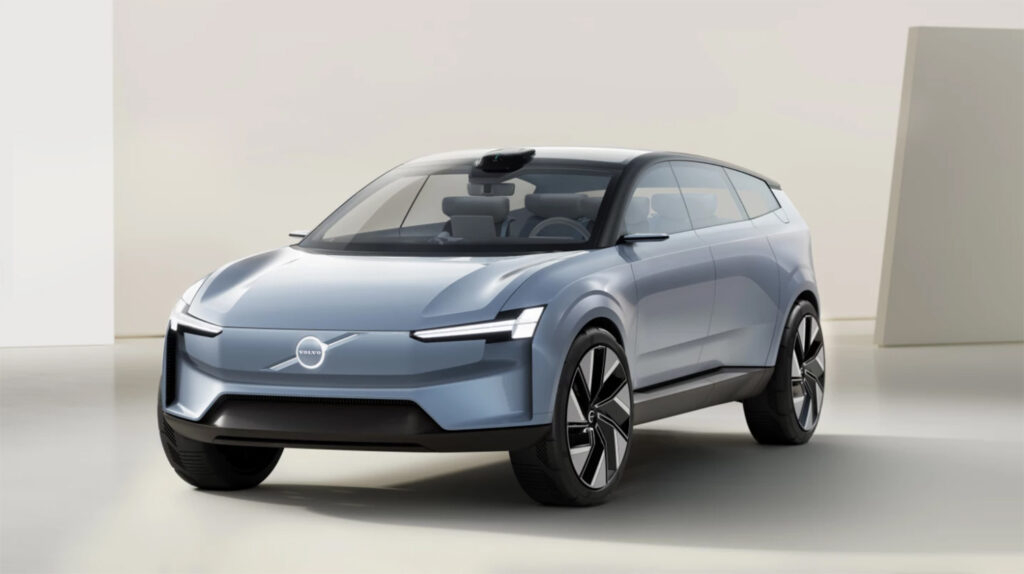 Volvo's Plans
Battery development and software will be critical cornerstones of a vertically integrated strategy in which Volvo brings more of its engineering and EV development in-house. Volvo will collect significant computer functions from the various electronic control units around the vehicle and place them into a single NVIDIA-driven core computing system. This will be demonstrated in a new model in 2022.
The centralized computing system will run on Volvo Cars' own operating system (OS), called VolvoCars.OS and receive over-the-air updates to evolve and improve cars over time quickly. These updates will involve Volvo collecting real-time customer driving data via sensors that include the high-resolution LiDAR. The collected data will help identify issues and roll out improvements and new features more efficiently, reducing development time frames from "years to days."
This intelligent system will help Volvo reach its goal of zero collisions. However, Volvo points out that customers will be able to choose whether or not to share data.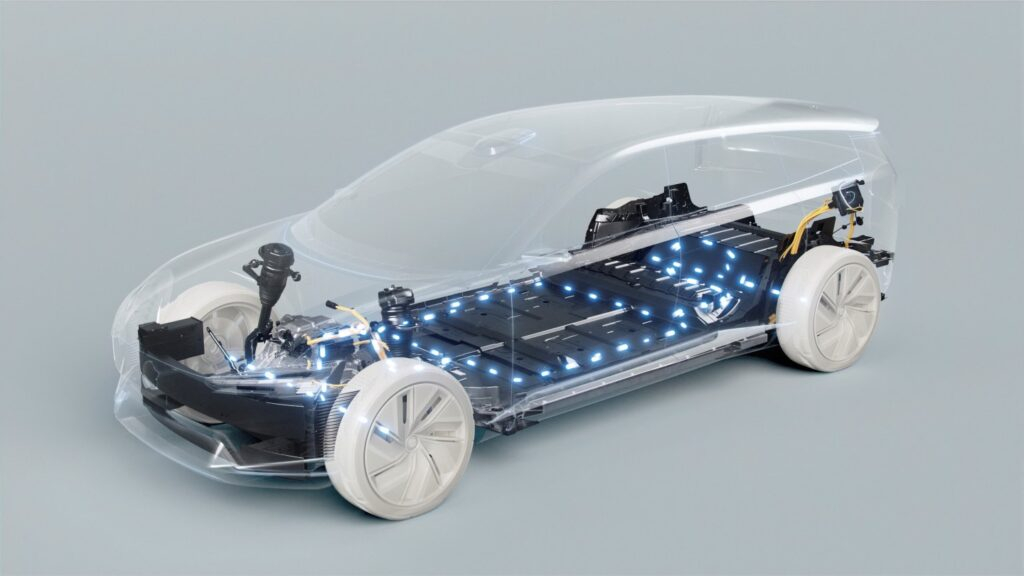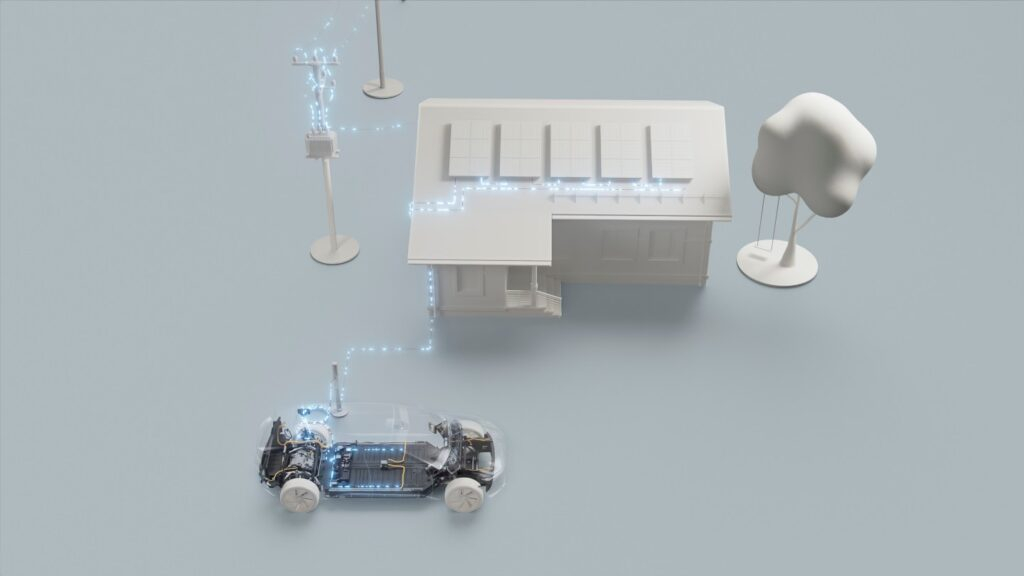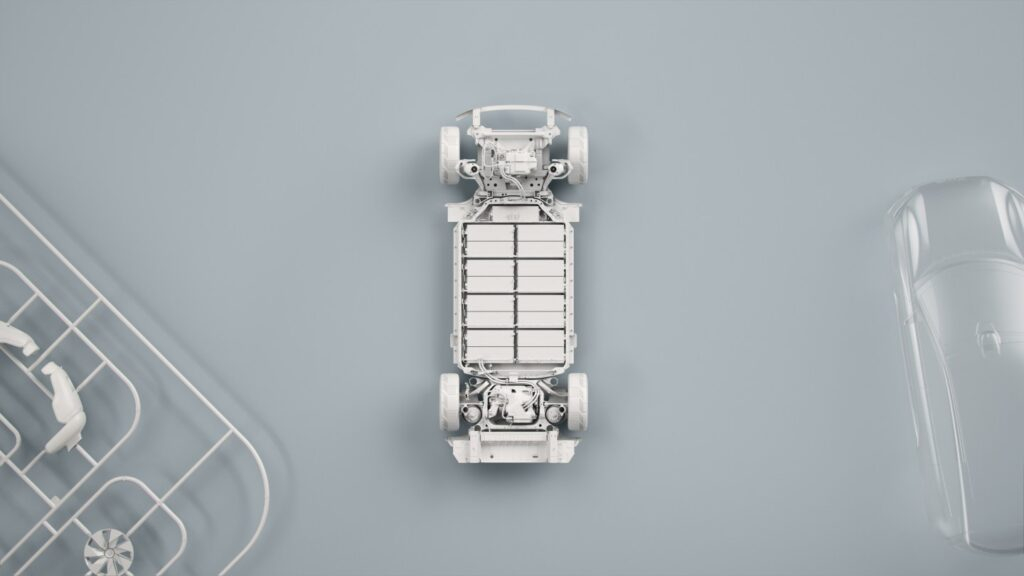 Concept Recharge
The Concept Recharge serves as a flagship SUV that will lead the company's second-gen EV offensive.
Robin Page, the head of design, explained:
Our Concept Recharge represents a manifesto for the all-electric future of Volvo Cars, as well as a new type of vehicle. It displays new and modern proportions that go hand-in-hand with increased versatility and shows what technology can enable in terms of design.
Concept Recharge is described as a hybrid of a utility vehicle, wagon, and four-door sport hatch. It rocks thick Thor's Hammer headlights, a central Volvo logo, short hood, a wheelbase kicked out to the edges, vertical tailgate, and sloped roofline.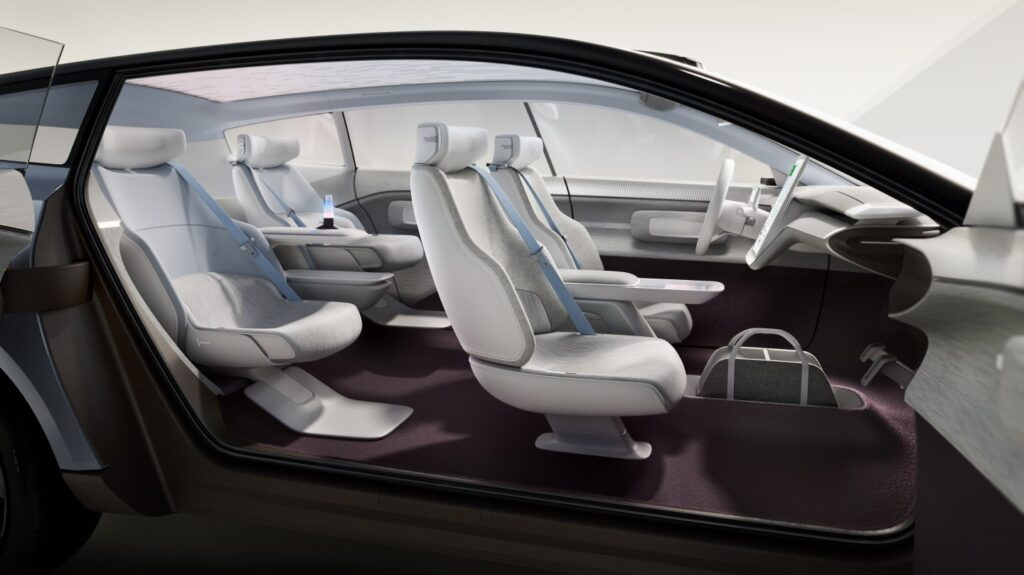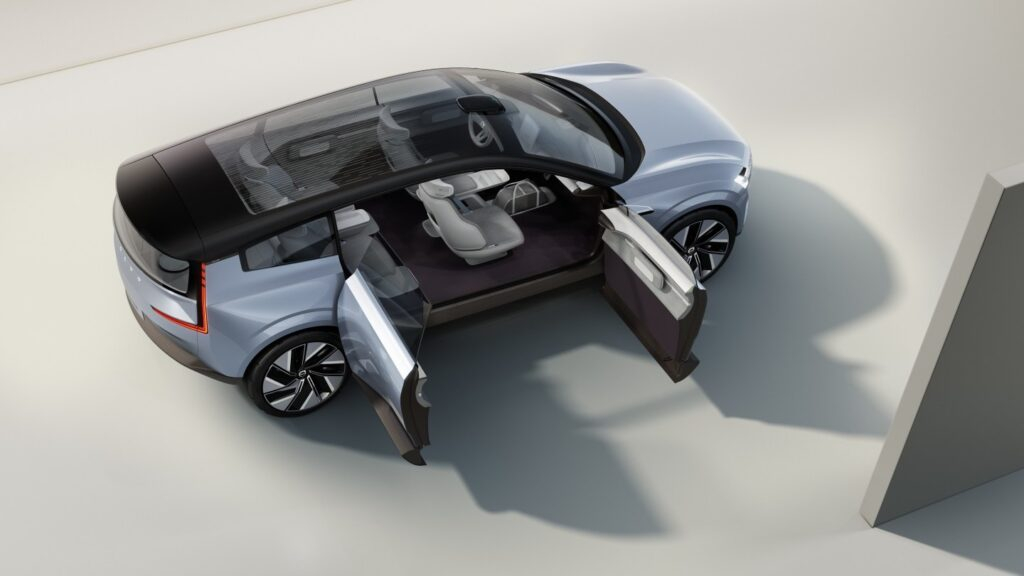 Four individual seats with side pads and wraparound headrests offer plenty of elbow and legroom inside. Each row of seats is divided by a large console with storage and cupholders. An under-dashboard luggage space expands the cargo capacity of the tailgate. Finally, coach doors coupled with the elimination of B pillars create a significantly wide entry.
For now, this is just a concept. However, Volvo will likely reveal the first marketable components of its electrification plans in or ahead of 2022.