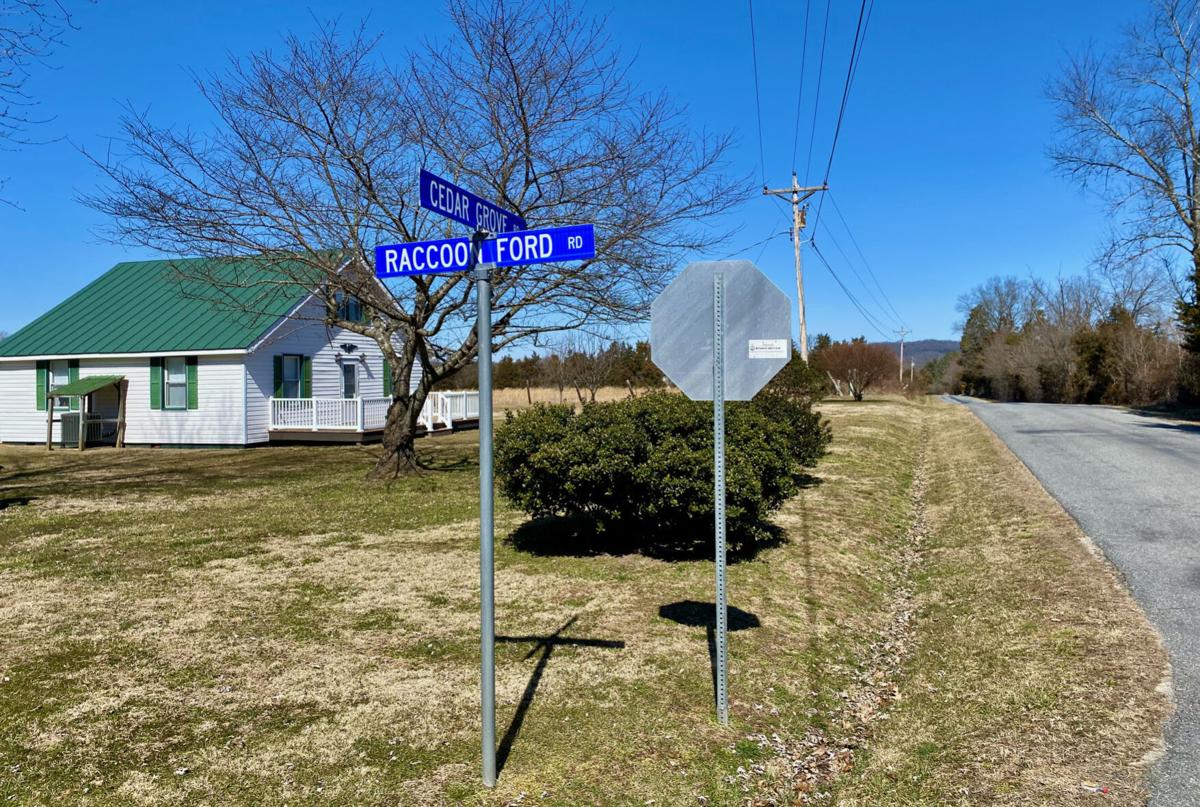 By J.R. REDDIG

I am writing to express grave concern about the Maroon Solar project proposed in Culpeper County.
I invested in a delightful little horse property in the shadow of Mount Pony years ago. It met everything I wanted after 27 years in the uniform of our country: Peace. Nice people. History, rich with the stories of the Rapidan Front in the great conflict between the states.
My family was here just before the Civil War. They landed in Alexandria in 1848, and helped build the Alexandria & Orange Railroad, which extended to Culpeper and Orange counties. So, our shovels have been in this soil for 170 years.
I do not oppose development or technology. I am looking at a solar array for my home's roof, and accept the intermittent nature of the power it will provide.
I do oppose a project of this scale. It will overwhelm our little, rural roads with massive trucks in the construction phase; two trucks an hour, they say. It is a challenge just dealing with occasional autos, much less industrial traffic, on Raccoon Ford and Mount Pony roads, rural roads that weren't built for it.
A North Carolina firm has applied to put 1,700 acres of solar glass in our neighborhood. Maroon will produce only a limited number of local jobs during its construction phase, then abandoned.
The solar panels it will emplace on our pastures and pines are from China. They are constructed with rare earths, mined by children, and built by ethnic minorities in exploitive forced labor. The rare earths used will leach from the panels into the Culpeper soil and the Rapidan River.