Here are some of the significant cleantech announcements of the day from around the world:
Turkey's electricity generation from solar projects increased by 50% in February 2021 compared to February 2020, the country's energy and natural resources minister Fatih Donmez said. The share of solar power in Turkey's power mix has increased by 3.7% since it came online in 2002. Solar power constitutes 7.1% of the installed capacity, with the installed solar capacity reaching 6.8 GW by the end of February this year. The country ranks third in Europe and ninth in the world in terms of installed solar capacity since 2014.
AGL, an Australian energy company, announced that the construction of a 250 MW, one-hour duration grid-scale battery at Torrens Island would get underway this year, following AGL's final investment decision on the project. AGL Managing Director and CEO Brett Redman said South Australia is leading the way in the rollout of AGL's 850MW network of grid-scale batteries by the end of FY 2024. The company is targeting full operation of the system by early 2023. The battery has been planned to expand to four hours in duration, enabling AGL to adapt to changing market conditions.
The Electric Power Research Institute (EPRI) announced that it would receive a $2 million contract from the U.S. Energy Department to explore how information about solar energy spreads among consumers. EPRI was selected to examine how residential and commercial utility customers make decisions related to solar power co-adoption with other technologies, such as energy storage and electric vehicles. EPRI, in collaboration with National Renewable Energy Laboratory (NREL) and Lawrence Berkeley National Laboratory, will assess residential and commercial customer preferences, influences, and decision-making for adopting solar power with energy storage and electric vehicles.
Fortescue Future Industries, a wholly-owned subsidiary of Fortescue Metals Group, and Porto do Açu Operações S.A., a subsidiary of Prumo Logistica S.A., have signed a memorandum of understanding to develop hydrogen-based green projects in Rio de Janeiro, Brazil. The project envisages the construction of a 300 MW capacity green hydrogen plant at Port of Açu, with a potential to produce 250,000 metric tons of green ammonia per year.
Renault Trucks, a subsidiary of Volvo Group, is continuing its foray into electric mobility. From 2023, an all-electric Renault Trucks offer will be available for each segment, including distribution, construction, and long-distance. The company is setting up an organization dedicated to electric mobility. It is committed to transforming the truck market by gradually electrifying its fleet to become carbon-neutral within 30 years. As trucks have a lifespan of at least ten years, all trucks manufactured by 2040 must run without fossil fuels.
Here is our previous daily news wrap-up.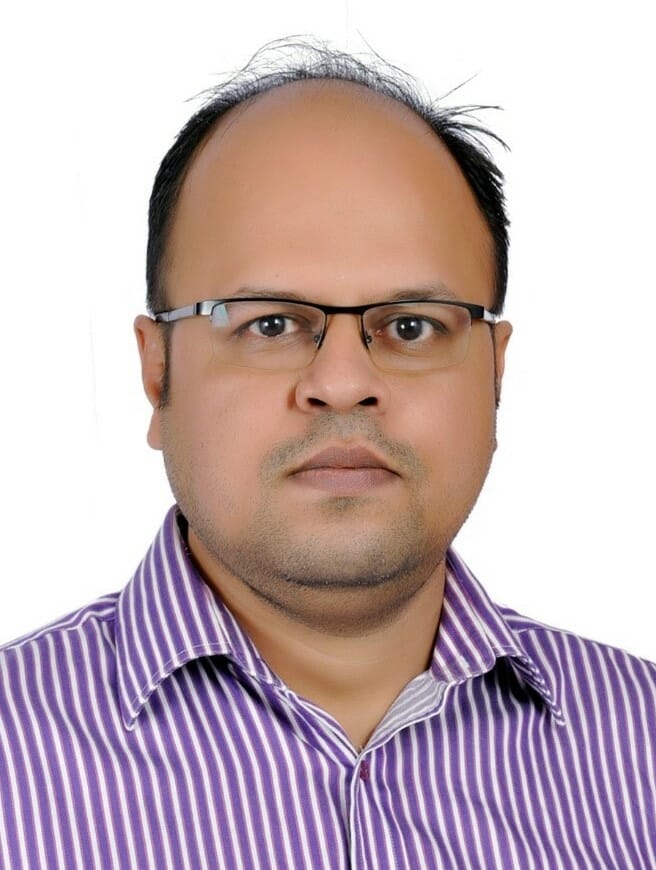 Rakesh is a staff reporter at Mercom India. Prior to joining Mercom, he worked in many roles as a business correspondent, assistant editor, senior content writer, and sub-editor with bcfocus.com, CIOReview/Silicon India, Verbinden Communication, and Bangalore Bias. Rakesh holds a Bachelor's degree in English from Indira Gandhi National Open University (IGNOU). More articles from Rakesh Ranjan.