The move towards renewable sources from carbon-emitting fuels is gathering serious momentum worldwide, and now the largest coal company on the planet is joining the transition.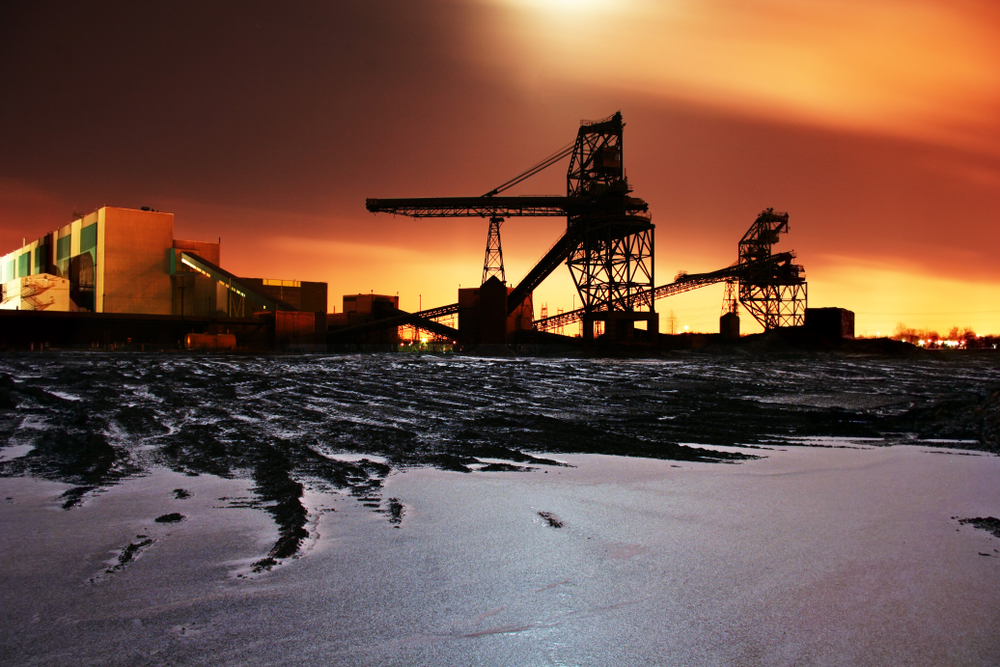 Coal India Limited (CIL) has announced that it will join forces with NLC India to invest in a 3000Mw project, and has the ultimate goal of closing down its mines and replacing them with renewable projects in the coming years. This project is worth 125 billion rupees (2.27 billion Australian dollars).
If this wasn't a big enough show of CIL's commitment, Chairman Pramod Agarwal said they also plan to attack solar auctions aggressively and win them by offering the lowest prices the nation has ever seen.
He said the reason behind this dramatic change in their business model was that they saw no future in fossil fuels, and wanted to invest in their future and India's.
"Coal, as you know, we're going to lose business in the next two, three decades. Solar will take over (from) coal slowly as a major energy provider in the coming years," Mr Agarwal said.
The company has already begun closing down its mining operations, with 82 sites shut down from 2017-20 and many more to come. Mr Agarwal said that CIL was likely to invest in wafer production and physical sites and farms.
This is a major move, considering that India is one of the world's largest carbon emitters. But after years of sitting in third place, India did slip to fourth in 2020, behind China, the United States, and the European Union.
Other fossil fuel operations turning to solar 
While CIL is the largest company of its type to switch towards sustainable sources, many other coal, oil, and gas organisations have started to make the transition, too. Some of these companies include:
BP: This oil giant was a pioneer and started investing large amounts of money into wind and solar as early as the 1980s. This led to a name change from British Petroleum Company to Beyond Petroleum in 2001. The Deep Water Horizon oil spill incident in the Gulf of Mexico in 2010 had a significant impact and halted green projects for almost a decade. Still, BP has recently begun re-investing in renewables and owns 2200MW of wind capacity in the United States.
BHP: The global mining giant first switched to renewables to power its operations in Chile, then announced a five-year energy take-off agreement to use green sources for half of its Queensland energy needs. BHP has also underpinned a large-scale solar farm in Western Australia that will deliver 400MW of electricity.
Shell: The 2016 New Energies Strategy promised between $4-6 billion USD in green projects until the end of 2020. While COVID-19 and other events have slowed this investment, Shell has made some significant moves, including a 44 per cent stakes in major solar power company Silicon Ranch, which set them back USD 225 million.