Published: 20 Oct 2021, 10:36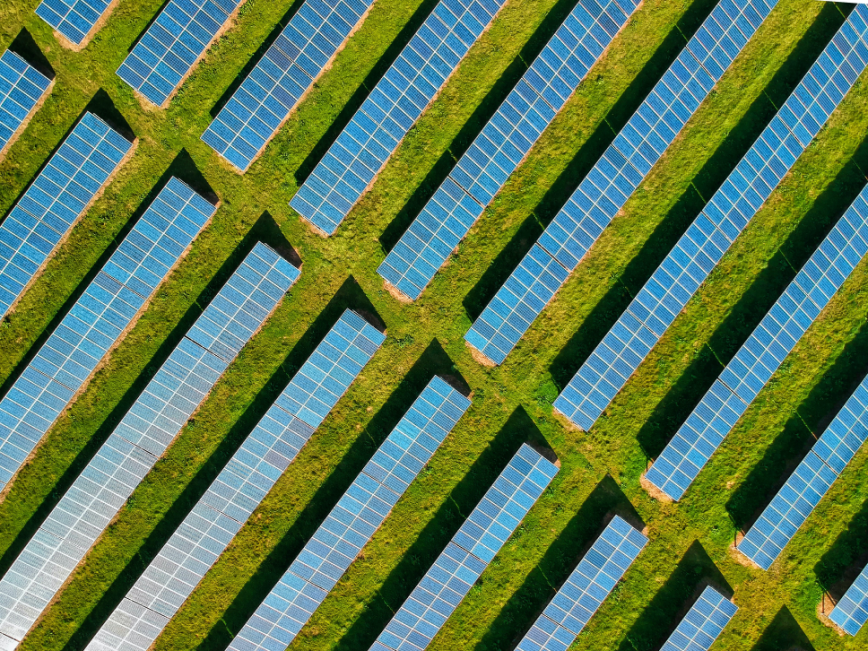 Iona Capital has partnered IGas to develop utility-scale UK solar PV, marking its entry into the UK solar market.
The first of these solar assets will be located in southern England and will be 25-40MW in size, with the two companies having ambitions of developing several ground-mounted solar projects of up to 50MW.
Iona is to provide non-recourse project finance, while IGas is to contribute its planning and infrastructure expertise, leveraging strong landowner relationships that IGas has through its onshore energy operations in the UK.  
During the development phase, costs will be shared and, throughout the project lifecycle, IGas and Iona will each own 50% of the project. 
Nick Ross, director of Iona Capital said "Given our focus on renewable and environmental investments in the UK over many years, the PV solar sector is a natural area for us." 
The company intends to establish similar development/finance partnerships with other energy companies active in UK solar sector in due course.
Solar PV is continuing to be deployed at pace in the UK, with Q1 2021 seeing 175MWp-dc of new capacity installed, dominated by ground-mounted solar farms. Indeed, according to Solar Media's in-house market research, the UK solar farm pipeline reached almost 17GW at the end of April 2021, with 800-900MW of new sites being identified every month.