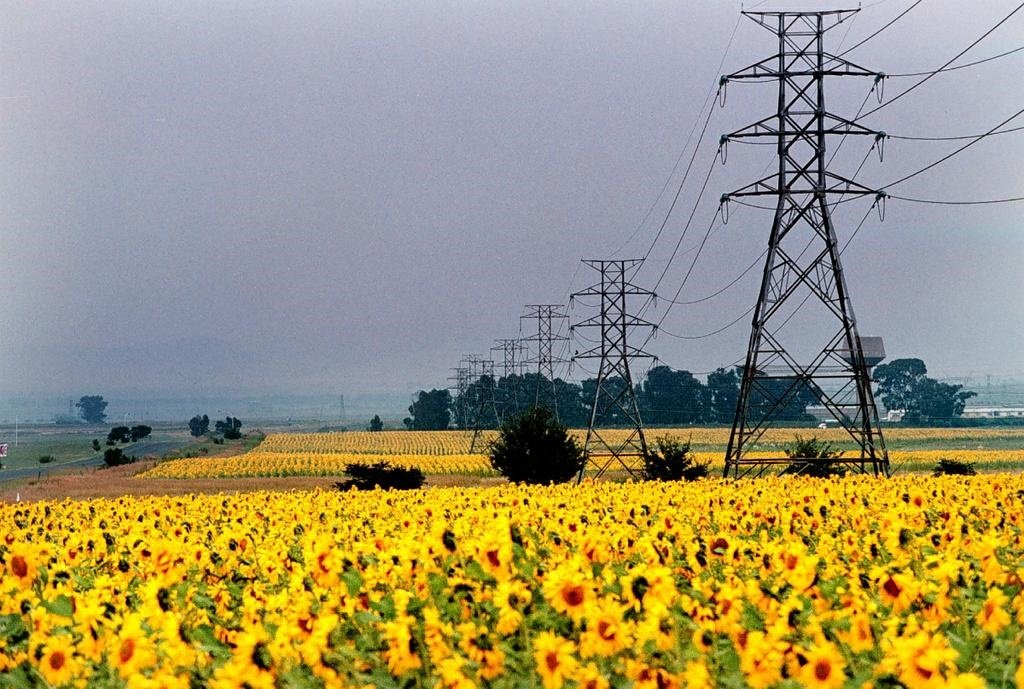 Eskom has conducted socio-economic studies on the impact of decommissioning power stations on communities and workers.
Eskom is piloting an agri-voltaic plant at Komati – originally a coal-fired power station – as part of the power utility's just transition plans.
Speaking during a webinar hosted by the SA Gas and Oil Alliance this week, Eskom's head of the just energy transition office, Mandy Rambharos, unpacked more on the utility's plans for its coal-fired stations.
Eskom does not plan to invest in new coal-fired projects. Instead, it has a pipeline of renewable projects – including solar PV, wind, gas plants as well as getting battery storage capacity.

Subscribe to News24 for just R75 per month to read all our investigative and in-depth journalism.
You can cancel any time.