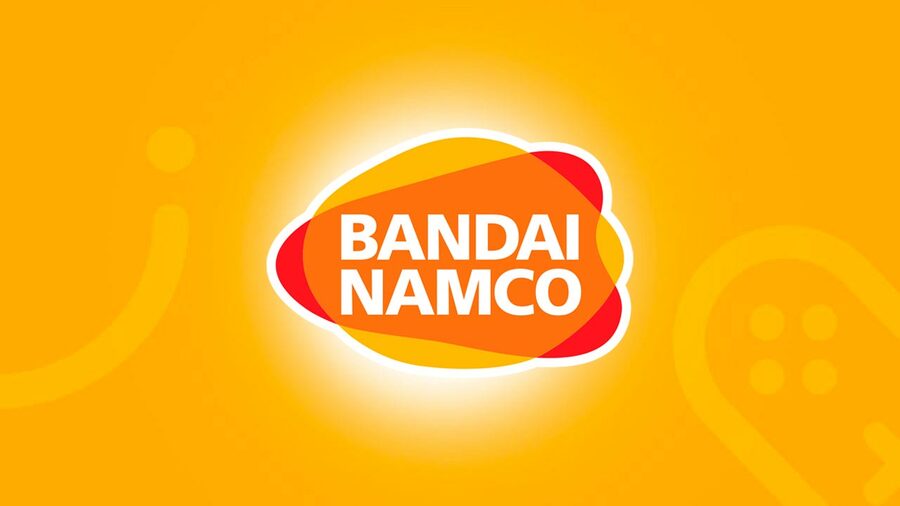 Nintendo found a winner when it started its Nintendo Direct broadcasts nearly 10 years ago. By revealing information about upcoming games in an online presentation, it offered a massively accessible format, and we've seen no end of competitors trying their own versions. Inside Xbox, Ubisoft Forward, Sony's State of Play… the list goes on, and (pun intended) Bandai Namco could be next.
"Bandai Namco Next" is a new trademark that was filed on December 29th with the European Union Intellectual Property Office. There's a lengthy list on what's covers, but outside of games, that notably includes online publications, eSports competitions, computer networks, movies and toys.
Trademarks don't necessarily mean anything will happen, but speculation has also been fuelled by an Elden Ring trailer leaking online yesterday. When taking into account Bandai Namco's upcoming restructure in April, it's possible that its incoming president Masaru Kawaguchi is also seeking a fresh approach.
There's certainly potential to such an idea, should the company go ahead with it. When you remember that Bandai Namco's portfolio covers franchises like Ace Combat, Dark Souls, Digimon, Pac-Man, Soulcalibur and Tekken, we'd be curious to see what it has planned.
Would you be interested in a Direct-style presentation from Namco? Let us know down below.