As well as adding new maps and content to Black Ops Cold War, Treyarch has also changed up some of the game's existing maps – namely Cartel – in Season 2.
The subtle alteration of an original map can transform it from being one of the game's older maps to feeling completely fresh and revitalized. Treyarch had already announced that the much-maligned Miami map would be getting a more eye-pleasing version of itself later in Season 2.
In the meantime, as well as the new Apocalypse map, we also get a more updated version of one of the game's founding maps – Cartel.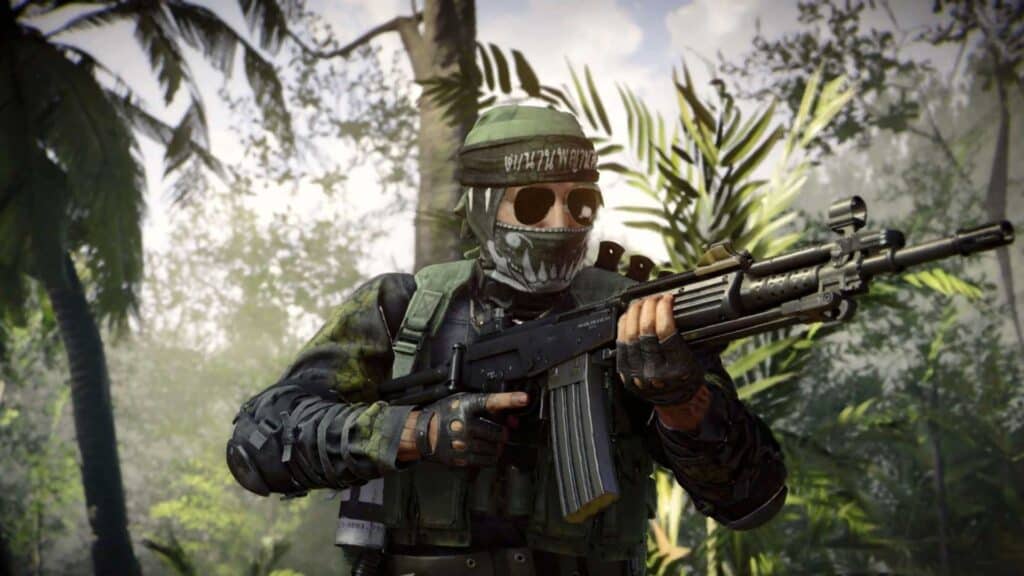 Whereas maps like Moscow and Crossroads have flourished and become popular fan-favorites in Black Ops Cold War, Cartel has suffered a more muted reception.
It's not a bad map, but it gained negative reception, as early as its Beta testing, due to the large bushes that obscure crucial portions of the map.
These obtrusive hedges have finally been acknowledged by Treyarch who finally heard the Black Ops Cold War crowd, and duly chopped them down.
The Official Treyarch blog posted pictures showing the before and after saying:
"On Cartel, we brought in the hedge trimmers and made several requested cover adjustments throughout the map, reducing the height of the bushes in certain locations to make engagements more predictable."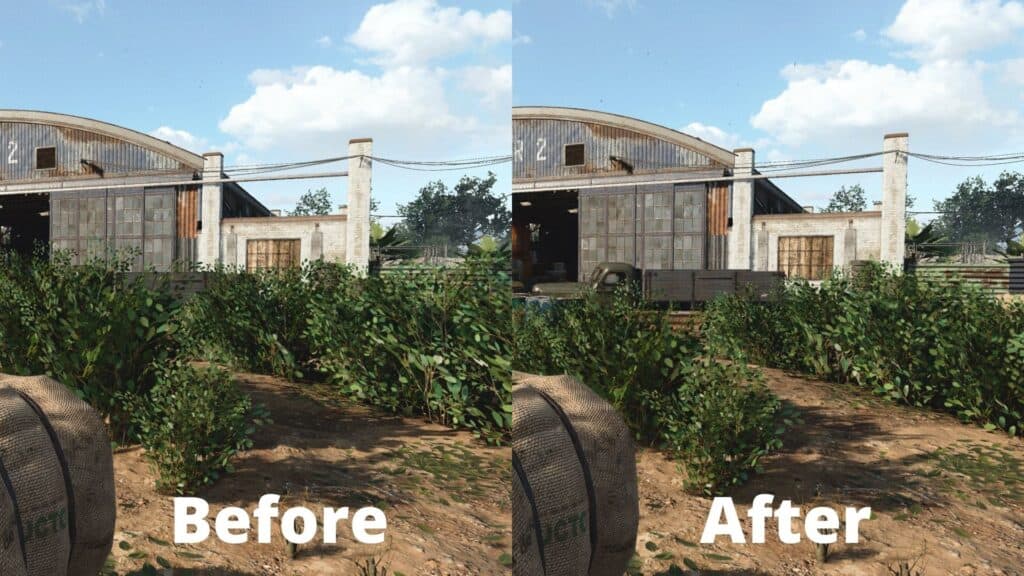 There's definitely a big improvement in the map as your line of sight is a lot more clear, and it allows you to see more clearly from one side of the map to the other.
Whereas engagements had an element of unpredictability about them before, they are now more full-on, allowing for greater comfort moving around the map.
With all the changes that Season 2 has made thus far, such as new Operator bundles and the exhilarating new Outbreak mode, it's good to see Treyarch updating older content too.
Image credits: Treyarch