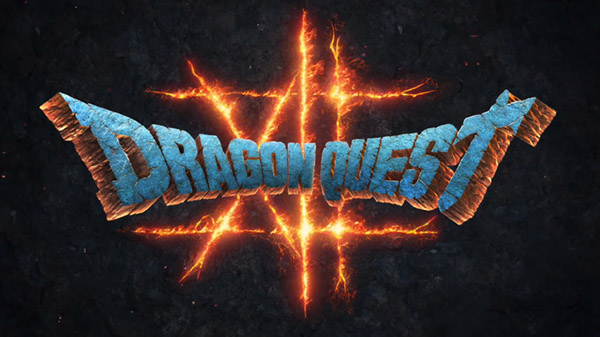 Dragon Quest XII: The Flames of Fate, which was officially announced in May, will shape the next 10 to 20 years of the Dragon Quest series, Square Enix president and CEO Yosuke Matsuda said in the latest issue of Weekly Famitsu.
"Dragon Quest XII is being developed taking into account the next 10 to 20 years of the Dragon Quest series," Matsuda said.
He added, "There are parts that remain consistent with the traditional image of Dragon Quest, but new elements are also necessary. After all, as a brand we always need to innovate."
Thanks, Ryokutya2089.
Comment Policy
Comments are welcome and encouraged on Gematsu. However, we ask that you follow a simple set of guidelines:
Read the full article before commenting.
Stay on topic.
No drive-by comments, including trolling, baiting, or shit-posting.
Know when not to comment. If you do not care about a topic, you do not need to comment.
No offensive comments. This includes abusive, threatening, pornographic, misleading, or libelous content / language, as well as general harassment and individual attacks.
No port-begging.
No console wars.
Use spoiler tags when posting spoiler or NSFW (non-nude-only) content. For example: <spoiler>Woe is Leomon.</spoiler> State the subject of the content outside of the spoiler tags.
Be respectful towards other commenters. You do not have to agree with each other, but debate politely. If you find that a commenter is not following this simple etiquette, do not carry on the conversation—simply report it.
Gematsu reserves the right to edit or delete any comments without notice. This comment policy is subject to change at any time.