The Final Fantasy XIV Letter from the Producer Live Part LXVI kicked off with talk about jobs. Namely, what will be different. Naoki Yoshida noted that the team felt it was at a good and stable place following Shadowbringers, so FFXIV job changes will "build upon 5.0 adjustments." Most notably, more actions will be added and recast times will change. Following those details, a trailer showing existing jobs in Endwalker appeared.
To be specific, the point had to do with timers changing to different cycles for some abilities. The exact comment regarding the FFXIV job changes noted that the adjustments will be one or two minutes after the change. The exact quote from the presentation said, "Recast time of primary abilities will be adjusted to align with 60 or 120 second timers." However, some might remain around 90 seconds.
After discussing the general changes, more specific details came up for each class. Here are some of the DPS and Tank job adjustments.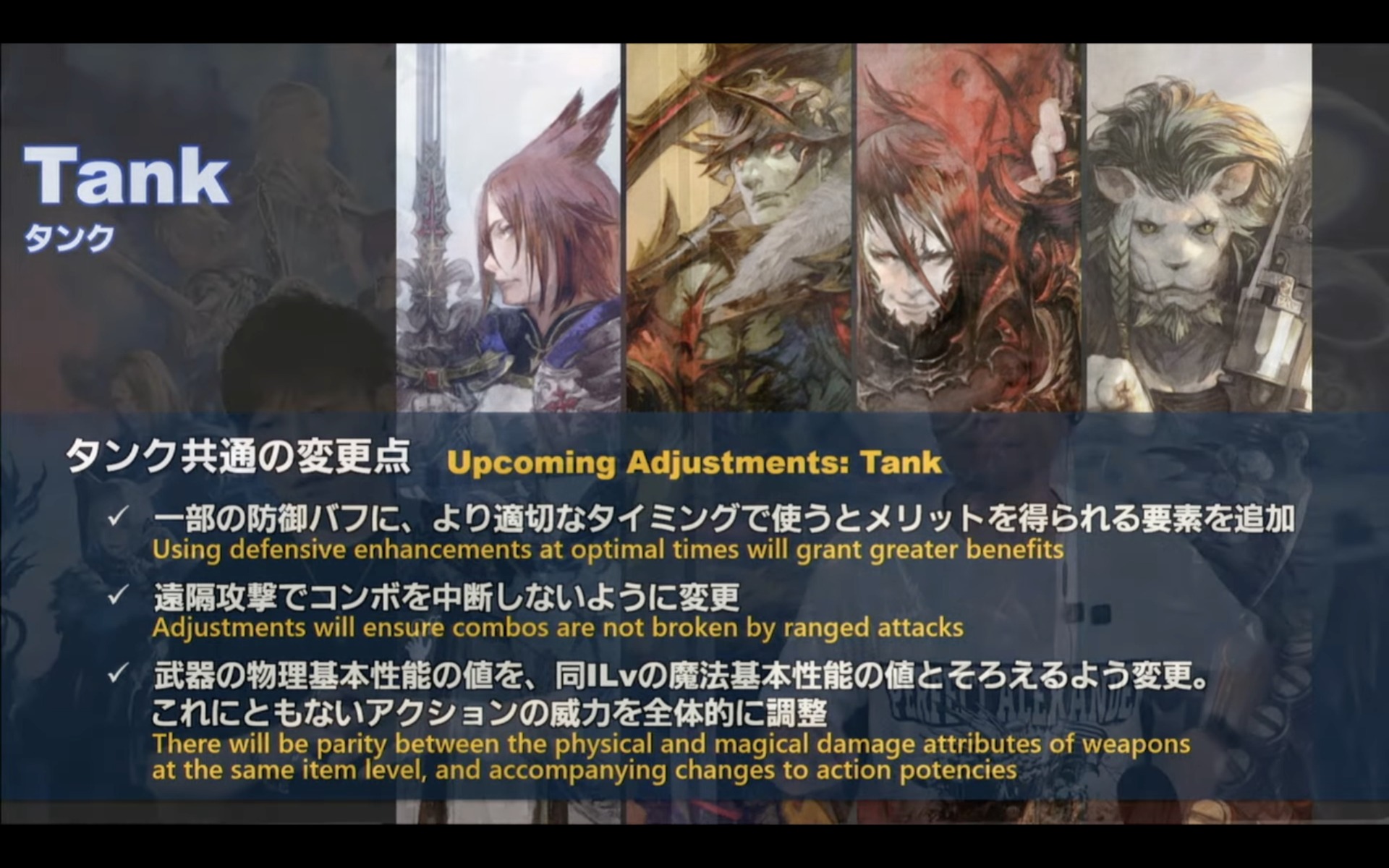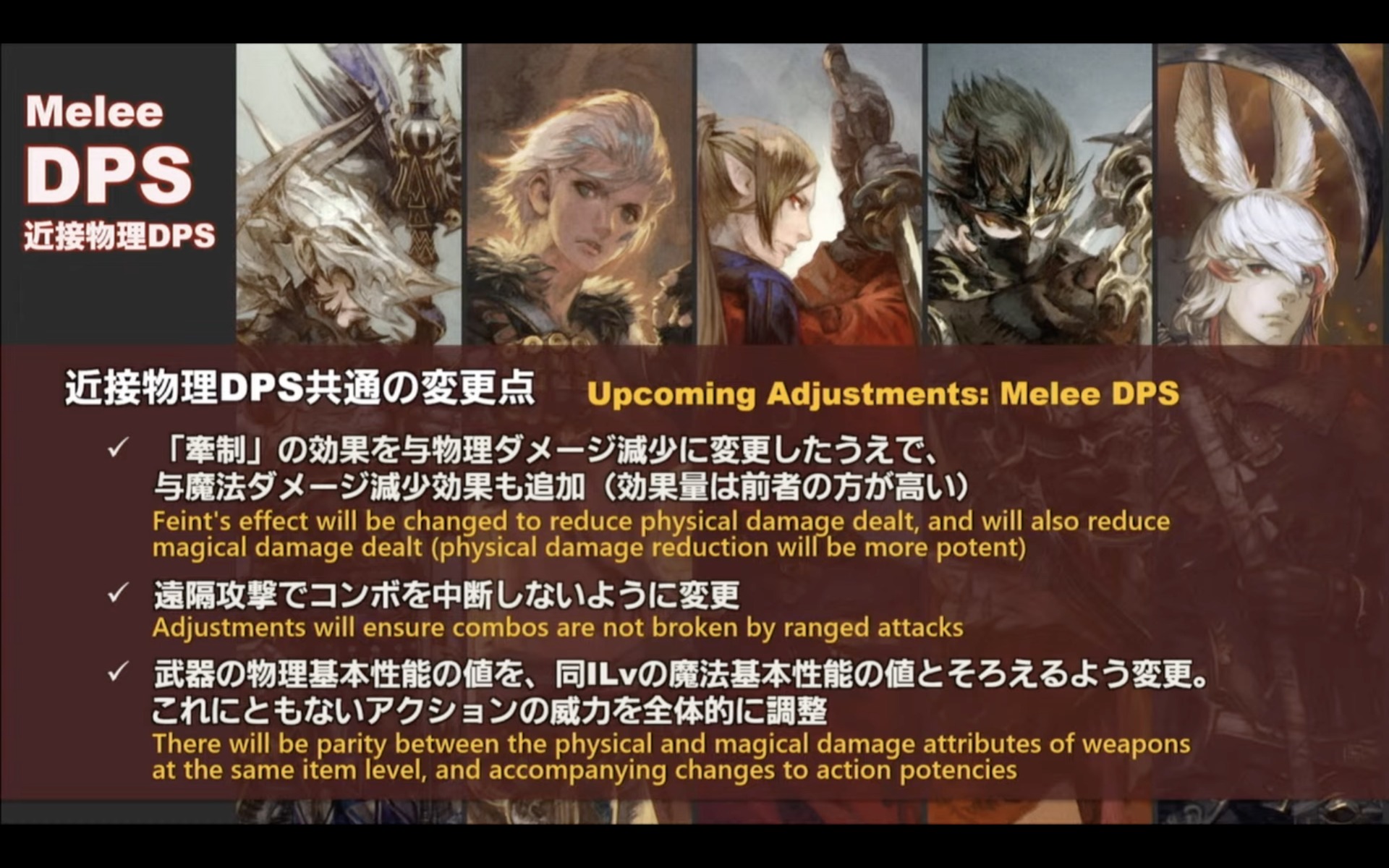 As a reminder, there will be quite a few job changes and new jobs in FFXIV Endwalker. This expansion will raise the level cap to 90. It will also add two new jobs to the game. People will be able to be a Reaper or Sage.
Final Fantasy XIV is available for the PS4, PS5, and PC, with Endwalker due to appear on November 23, 2021. Those who pre-order the expansion will have access on November 19, 2021.