CS:GO's 11th Operation—Operation Riptide—hit the live servers on Sept. 21, introducing a myriad of new features to the game.
The latest Operation since Broken Fang in December 2020, Riptide includes new maps, an overhauled mission system, new ways to play game modes like team and free-for-all deathmatch, shorter competitive matches, private queues, balance changes, and, of course, cosmetics.
Running until Feb. 20, 2022, according to a post by Valve, the Operation comes with five cases and collections, including the standard Riptide Case and the 2021 Train, Mirage, Dust 2, and Vertigo collections.
Here are all the new CS:GO skins available in Operation Riptide.
Riptide case
The Riptide weapon case features 17 community-made weapon finishes and includes Gamma Doppler knives as rare special items.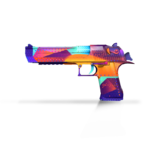 The 2021 Train collection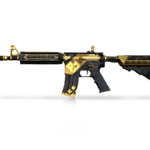 The 2021 Mirage collection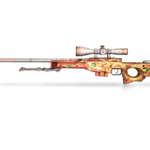 The 2021 Dust 2 collection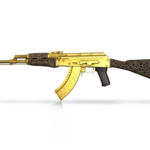 The 2021 Vertigo collection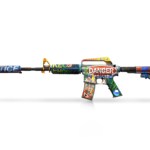 All images via Valve