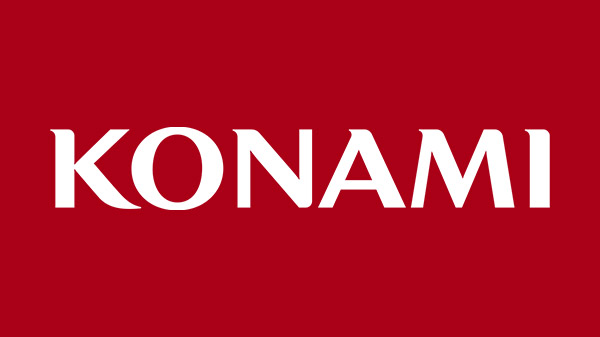 Konami will not attend E3 2021, which will run from June 12 to 15, but is in "deep development on a number of key projects," the company said in a statement. Updates on those projects are planned for the "coming months."
Get the full message from Konami below.
Due to timing, we will not be ready to present at E3 this year. We want to reassure our fans that we are in deep development on a number of key projects, so please stay tuned for some updates in the coming months. While we are not participating this year, we have great respect for the ESA and know that 2021 will be a great success. We will continue to support the ESA and wish the best to all participants at this year's show.
Comment Policy
Comments are welcome and encouraged on Gematsu. However, we ask that you follow a simple set of guidelines:
Read the full article before commenting.
Stay on topic.
No drive-by comments, including trolling, baiting, or shit-posting.
Know when not to comment. If you do not care about a topic, you do not need to comment.
No offensive comments. This includes abusive, threatening, pornographic, misleading, or libelous content / language, as well as general harassment and individual attacks.
No port-begging.
No console wars.
Use spoiler tags when posting spoiler or NSFW (non-nude-only) content. For example: <spoiler>Woe is Leomon.</spoiler> State the subject of the content outside of the spoiler tags.
Be respectful towards other commenters. You do not have to agree with each other, but debate politely. If you find that a commenter is not following this simple etiquette, do not carry on the conversation—simply report it.
Gematsu reserves the right to edit or delete any comments without notice. This comment policy is subject to change at any time.