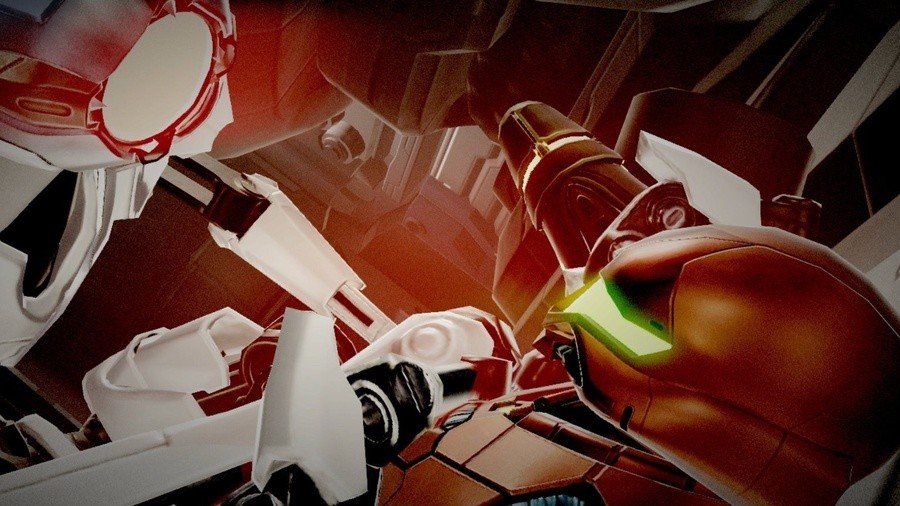 Update [Tue 5th Oct, 2021 05:30 BST]: Well, it seems more than just footage of Metroid Dread has been leaked online ahead of this week's launch. Here's a bit more information courtesy of the Nintendo dataminer OatlmealDome:
---
Original story [Sun 3rd Oct, 2021 08:05 BST]: It seems Metroid Dread is the latest victim of a "leak". According to social media and websites like ResetEra, footage of the game is now doing the rounds online.
We've had a look at certain parts of the internet ourselves and can also confirm this. On one page – featuring quite a lot of clips, there was footage at what's believed to be the "second" boss in the game.
In other words, if you're worried about any spoilers – you might want to refrain from searching or looking at anything related to Metroid Dread for the next five days until you get hold of your own copy.
The game is already in the hands of reviewers, and our Metroid Dread review will go live next week ahead of the official launch. Metroid Dread has been described as the conclusion to the original Metroid saga, so the story is expected to be very exciting.
"The first 2D Metroid game with a new story in 19 years is coming this year to Nintendo Switch. Metroid Dread is a direct sequel to 2002's Metroid Fusion and concludes the five-part saga focusing on the strange, interconnected fates of bounty hunter Samus and the Metroids, which kicked off with the original Metroid for NES."
If we hear any other developments, we'll be sure to let you know.