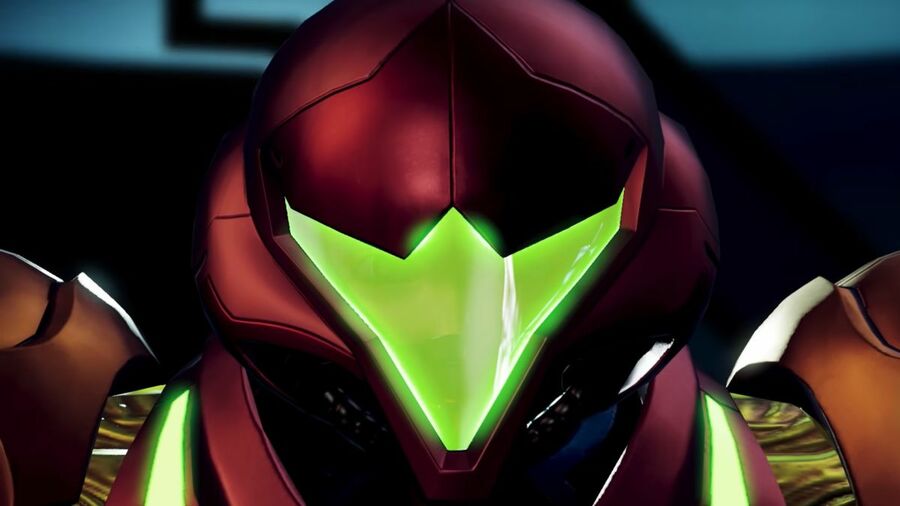 With Metroid Dread already looking like a mighty success, both in terms of its critical reception and early sales data, it perhaps comes as no surprise that the game's popularity appears to have kickstarted a flurry of purchases across the entire series.
Metroid fever has been running high ever since Dread's initial reveal, with plenty of fans revisiting their old favourite games in the run-up to Dread's launch, and series newcomers wanting to check it out for the very first time. Indeed, when we published an article discussing the best Metroid games to play before Dread, a high level of engagement suggested that fans were feeling ready to devour the entire series.
With Dread now out in the wild, it seems fans are doing just that – where they can, at least. Not all Metroid games are available on modern systems, but those that are have been climbing the eShop charts. As spotted by Shinesparkers, four Metroid games are currently in the Wii U's top ten, with Fusion being number one, and Metroid: Samus Returns has hit the 3DS' top three.
Interest in the franchise is certainly at the highest point we've seen in a number of years, which hopefully bodes well for the upcoming release of Metroid Prime 4. Incidentally, the last time we heard anything about that game was during Dread's reveal, where Nintendo's Shinya Takahashi said "we're working hard" on its development.