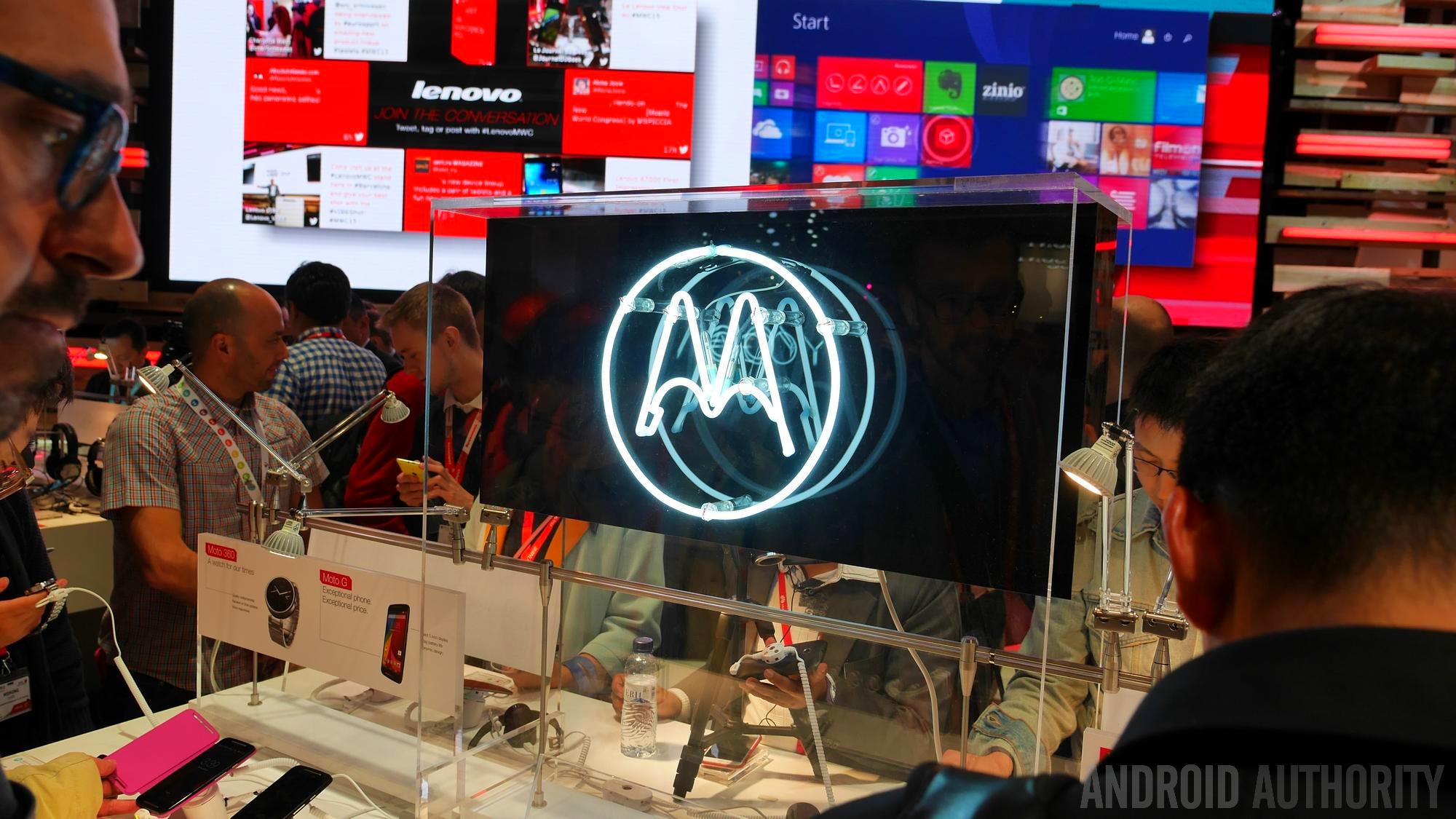 Update, July 29, 2021 (02:23 PM ET): Unfortunately, we received inaccurate information from Motorola.
The article below offers an opinion based on information provided to Android Authority by an official Motorola representative. After publishing the article, we received word from a different Motorola representative, claiming the update policy explained to us by the original Motorola rep was inaccurate. Instead, the update policy for the Edge 20 series is that it will receive at least two Android OS upgrades and at least two years of bi-monthly security updates.
Here at Android Authority, we strive to be as factually accurate as possible. Being that the article below was based on factual information when published, we have elected to leave it as is. If you continue reading, please understand that the Motorola Edge 20 series will now see two OS upgrades in all locations around the world.
The original, unedited article continues below.

C. Scott Brown
Original article, July 29, 2021 (10:01 AM ET): Today, Motorola launched its newest smartphone family: the Motorola Edge 20 series. Naturally, with all the controversy surrounding last year's Edge devices, we thought it would be a good idea to ask about the plan for Motorola updates for these phones.
One would assume the company had learned its lesson there. However, Motorola went on the record with Android Authority and confirmed that the Motorola Edge 20 series will not see the same improved update schedule as last year. Instead, the Edge 20 family will see one Android upgrade and two years of patches. Basically, we're right back where we started.
What's changed this time is the reasoning behind the lack of Motorola updates. Strap yourself in, because this is a doozy.
It's not me, it's you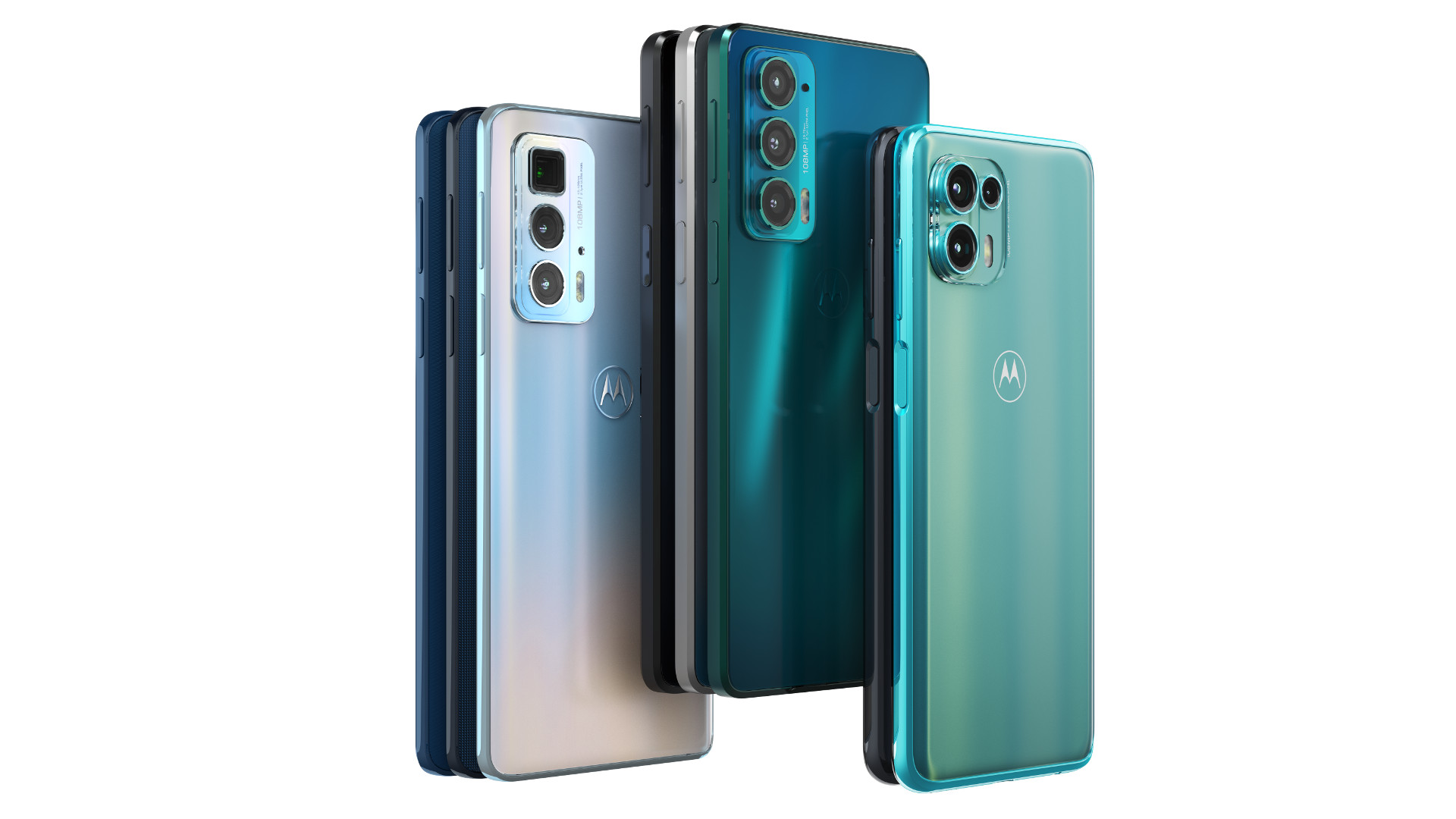 Last year, Motorola's reasoning for a lack of upgrades boiled down to it doing what it felt made the most sense. Here is part of the statement it gave to Wired on the matter:
We will support with software updates as frequently and for as long as we feel it benefits our consumers. While we don't have an absolute commitment to numbers of upgrades, Edge consumers can expect security updates every other month and an upgrade to Android 11 [in 2020].
You can read that a few ways, but I read it as, "We want to operate this way, so that's what we're going to do." Obviously, the online backlash changed the company's mind. So why is it falling back on the just-one-upgrade policy again?
Here's what Motorola told us:
Each device has its own merit in terms of where it needs to be updated and how many updates it does get. We do commit on the one OS update, and obviously we continue to review that. If we do find that the device has a longer life cycle in the market, we'll obviously review to see whether it needs more OS upgrades.
The key phrase there is "longer life cycle in the market." What Motorola is essentially saying here is that it doesn't feel the need to upgrade its phones beyond the one-year mark because you, the consumer, aren't holding onto the phone that long.
Motorola doesn't see its phones lasting long in the hands of buyers, and its response is to give less support to those phones.
Motorola is accepting its fate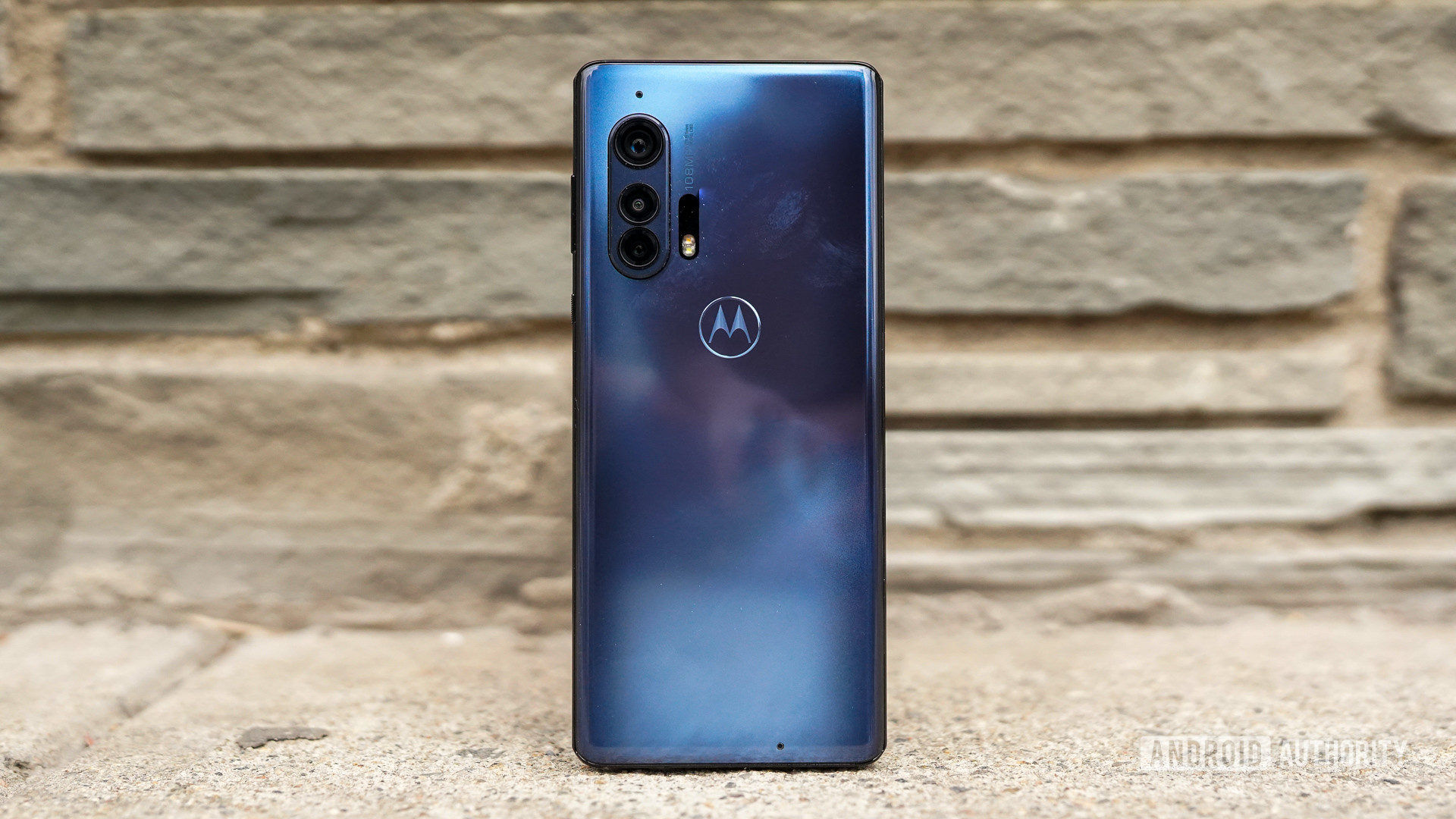 Eric Zeman / Android Authority
Motorola is simply responding to these trends. It sees investment in updates as a waste of money and resources since most customers don't care about that. Instead, it is focusing those resources on other areas. From a business perspective, this would seem to make sense.
The problem, of course, is that software updates could potentially keep consumers invested in their phones. If they are thinking about ditching their phone but suddenly get an upgrade to the latest version of Android, they might hold onto it for longer. This would solidify their attachment to the Motorola brand and help push them to stick with Moto for their next purchase.
Motorola is focused on short-term gains rather than building back brand trust.
Instead, Motorola is essentially accepting the idea that it makes phones people keep for a short while and then ditch. This is incredibly short-sighted and potentially dangerous in light of security risks — just two years of patches is well below the industry standard. The lack of long-term support is also a contributing factor to the e-waste problem.
However, rather than try to build back trust with Motorola fans, the company appears to be OK with grabbing dispassionate buyers who want a phone they don't care about enough to cherish. That's certainly one way to respond to a phone's poor "life cycle on the market," but at a time when more and more brands are setting a higher bar for support, it seems more like giving up from where I'm sitting.