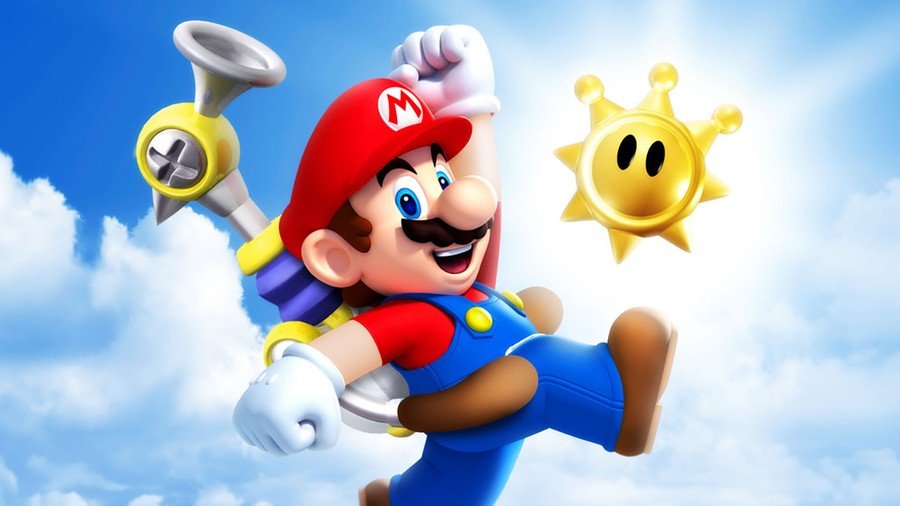 You may not know the Nintendo European Research & Development (NERD) by name, but you'll certainly be familiar with its work. Having created emulators for the NES and SNES Classic Editions, and downloadable Wii/DS games on the Wii, NERD recently helped out with Super Mario 3D All-Stars, too.
Including emulated versions of Super Mario 64, Sunshine, and Galaxy, many of you will know that 3D All-Stars is being delisted next week, but – though it admittedly flew under the radar at first – before that occurs, NERD has given us more details about how they got it running on Switch.
Specifically, this latest update focuses on Sunshine, outlining the technical challenges of emulating GameCube games on Switch. It's a short read, and you can find the original post here, but here's what was said in full:
NERD's own Nintendo GameCube emulation technology was used in Super Mario 3D All-Stars to bring Super Mario Sunshine to Nintendo Switch.
One of the biggest challenges was emulating the Nintendo GameCube's old but powerful MPU (microprocessor) on the Switch's customised processor: a number of optimisation tricks were needed to get the game to run at full speed.
In addition, NERD worked with the Super Mario 3D All-Stars team on several features to give Super Mario Sunshine a modern twist. These include 16:9 HD rendering, updated controller bindings for an optimal Joy-Con experience, and others… The in-game videos were also upgraded to HD using NERD's own deep learning engine.

Leveraging the similarities between Nintendo GameCube and Wii hardware architectures, NERD also supported Super Mario Galaxy porting efforts by providing graphics and audio emulation technologies.
It also offers a potential insight to why we've not seen more GameCube games on Switch (so far). Homebrew emulators have long achieved this, but getting them running on the Switch's custom processor at higher quality seems to rely on "optimisation tricks".
Considering Sunshine has proven how well the Switch can handle this, we remain hopeful further GameCube games will eventually show up.