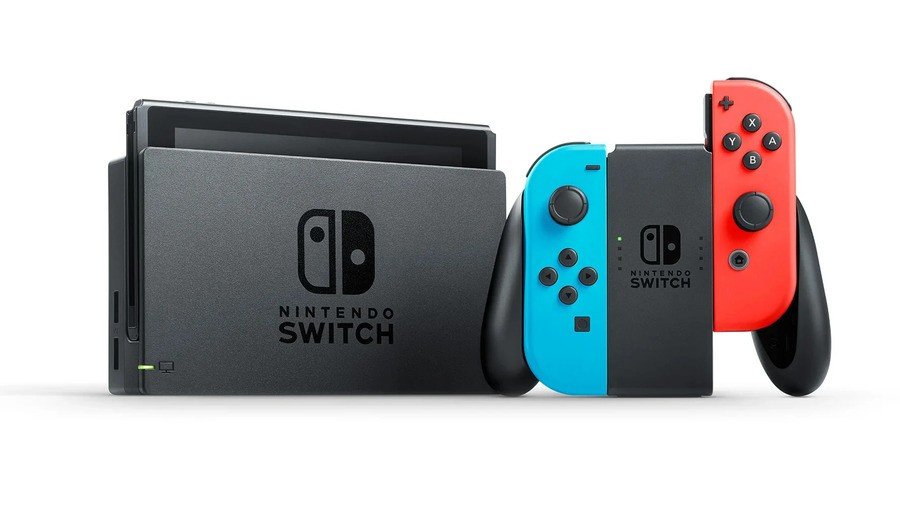 After last month's update was halted the day after its release, Nintendo has now Version 12.1.0 of the Switch system firmware.
This seems to be a minor patch – at least on face value. It allows Switch users to now delete old data for software, to make it easier to download newer data, and as usual, there are some general system stability improvements.
Here are the full patch notes, courtesy of Nintendo's official support page:
Ver. 12.1.0 (Released July 5, 2021)
Added the following system functionality:
If there is not enough space remaining on the system memory (internal storage) or microSD card when downloading game software update data, you can now delete old data for that software, enabling you to download the new data.

When deleting the old data, you won't be able to play the game until the new data has finished downloading.
General system stability improvements have been made to enhance the user's experience.
---
Nintendo dataminer OatmealDome has shared some additional information about the latest update via Twitter:
"[Switch Firmware Update] 12.1.0 is out…Internally, every part of the OS was updated. Not sure which ones have real changes.
"It does appear Nintendo has introduced a new encryption master key (homebrewers: key 0B) in this update. Unfortunately, this might be blocking @ylws8bot from reading the update data since it doesn't know the new encryption key, so more detailed analysis will have to wait."
If we hear anything else about this latest update, we'll let you know. Have you downloaded the latest Switch firmware update yet? Notice anything else? Leave a comment down below.