Last updated: September 14th, 2021 at 03:00 UTC+02:00
After a few teaser announcements, the wait for the One UI 4.0 beta program finally came to an end today. Galaxy S21 users in Korea can now participate in the Android 12-based One UI 4.0 beta program and experience new features and a refreshed design. And of course, beta participants are highly encouraged to provide feedback to Samsung's software engineers and help build the best One UI version possible.
The signup and feedback submission processes can be carried through the Samsung Members app on the Galaxy S21, Galaxy S21+, or Galaxy S21 Ultra. So far, the 2021 flagship series is the only one to have been accepted in the One UI 4.0 beta program, but additional models could join before the end of the year.
Get ready for early access to a refreshed user interface
As to what One UI 4.0 is about, well, in Samsung's eyes at least, it's about giving users "the power to tailor their own, optimized mobile experience" in a mobile world where "everyone has unique needs and preferences."
In addition, Samsung claims that the new version of One UI based on Android 12 was created with input from developers so that it delivers the tools and innovations necessary for creating quality apps and experiences.
Stay tuned as we'll be taking a closer look at One UI 4.0 and all its features in the coming days and weeks. And if you are a Galaxy S21 user, feel free to let us know if you'll participate in the beta program. A word of warning, though: beta builds are often unstable, so it's advised to join the beta program if you have a backup phone just in case things go wrong with the beta software on the Galaxy S21.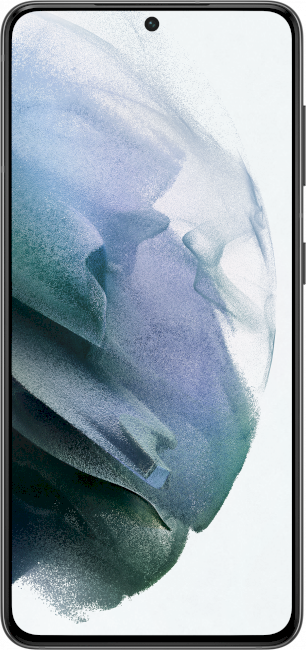 SamsungGalaxy S21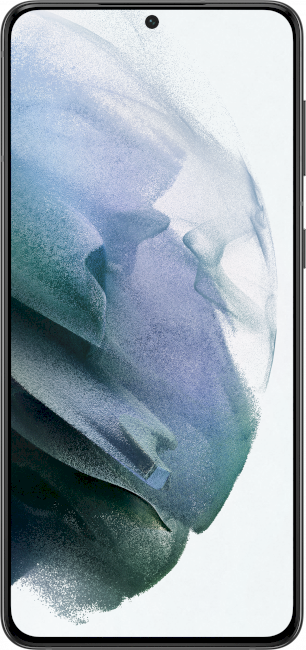 SamsungGalaxy S21+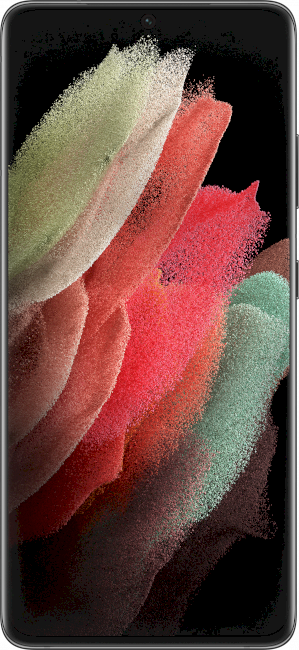 SamsungGalaxy S21 Ultra