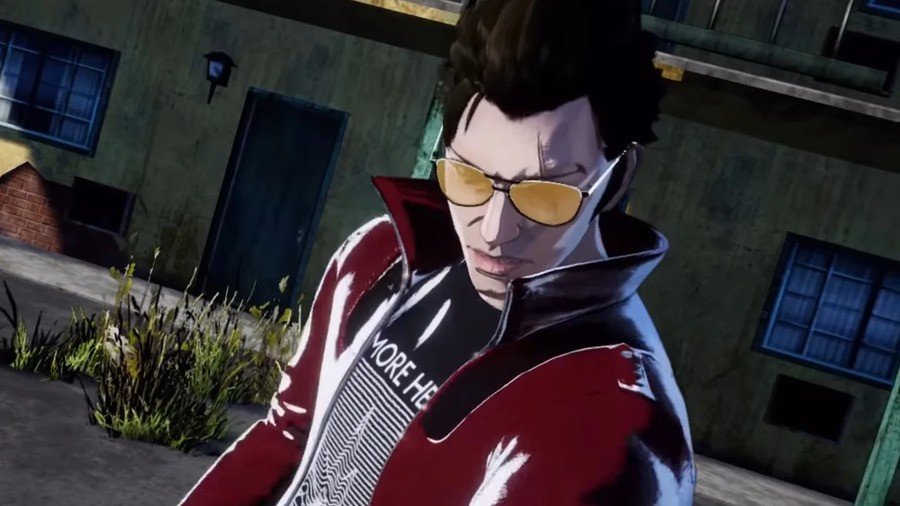 It's been eleven years since we were last treated to a mainline entry in the No More Heroes franchise, but that wait finally comes to an end today with the launch of No More Heroes III.
With 2019's Travis Strikes Again: No More Heroes leaving fans with mixed feelings, all the attention soon shifted towards the next main course in No More Heroes 3. We've had the chance to take the game for a spin ourselves, describing it as "another inarguably impressive, balls-to-the-wall carnage-fest" in our full review, but now we're keen to see how you're feeling on day one.
So, it's over to you. Are you planning on trying this latest title from Suda51? Have you been waiting for this ever since the glory days on Wii, or are you getting stuck in for the first time with No More Heroes 3? Cast your votes below, and feel free to expand upon your answers in the comments.
Make sure to give our review a read if you're still on the fence, and if you're already playing it as we speak, let us know how you're getting on in the comments.