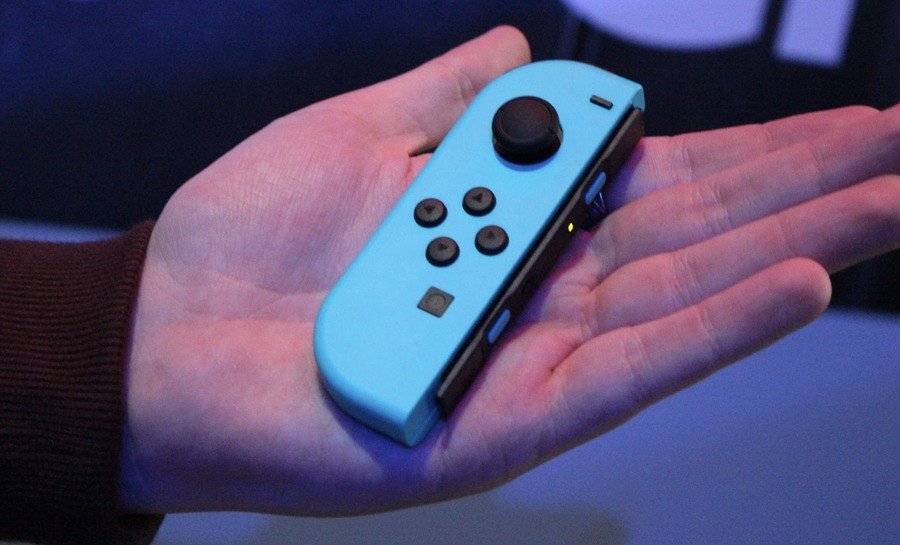 If you're desperate to salvage those drifting Nintendo Switch Joy-Con, have watched all the videos online (including our own), and still haven't had any luck, then why not try this new fix that's surfaced on YouTube, which is claiming to have solved Joy-Con drift problems once and for all.
VK's Channel on YouTube identified how the Joy-Con realigns when pressure is applied to the surrounding area of the analog stick. Therefore increasing pressure within the Joy-Con (which loosens over time), makes the drift disappear.
Surprisingly, this fix doesn't require any technical know-how, but it will require the right tools. All you have to do is open the case and insert a small piece of paper or cardboard (around 1mm) where the analog is located. Yes – it's that simple. It's further explained how the prongs inside the controller lose contact with the pads over time and the paper fills the gap and restores pressure.
The YouTuber also notes how their own drifting Joy-Con have been working fine for around two months now, and that the same fix can be applied to the Nintendo Switch Lite. Skip to 5:55 to see the main fix in action.
Keep in mind, inserting things into your controllers (even pieces of paper) is at your own risk, and will likely void any warranty. Will you be giving this incredibly simple fix a go? Leave a comment below and tell us if you've had any luck with this fix yourself.