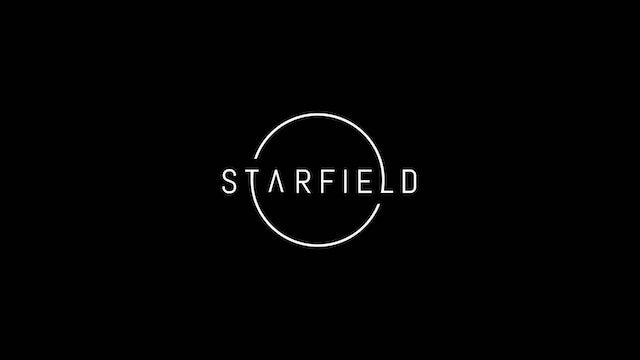 Even more Starfield news is starting to come out as the highly anticipated Bethesda title is said to be exclusive to Xbox and PC.
RELATED: Leaked Starfield Images Show Bethesda's New IP Before Rumored Reveal
"Starfield is exclusive to Xbox and PC," said Venture Beat reporter Jeff Grubb. "Period. This is me confirming that." Previously, no consoles were announced, although some fans were still holding out hope that it would come to PlayStation consoles.
This isn't shocking news as Microsoft purchased Bethesda, but it is a major statement. Fallout and The Elder Scrolls have been highly popular on PlayStation consoles, so this means Microsoft has a potential system seller in Starfield. Microsoft hasn't been releasing next-gen exclusives so far, so expect the game to follow suit and work on a wide range of Xbox systems from the Xbox One on the low end to the Xbox Series X on the high end.
Earlier today, images from a 2018 build leaked from the game. Clearly, many improvements have been made since then and we'll get to see them soon. The game was hinted at for years by Bethesda and is said to be the sci-fi equivalent to Skyrim. It was officially revealed back in 2018 but hasn't been seen much since then.
RELATED: E3 Details June's All-Digital Event, Virtual Booths
Current rumors indicate that Bethesda will reveal the game at E3 2021. There is even word that it could release this fall, although that has been debated between reports. Either way, Microsoft is making a huge move with Starfield and will be using it as a marquee Xbox title going forward. Expect to hear more soon and likely at Micorosft's June press conference.