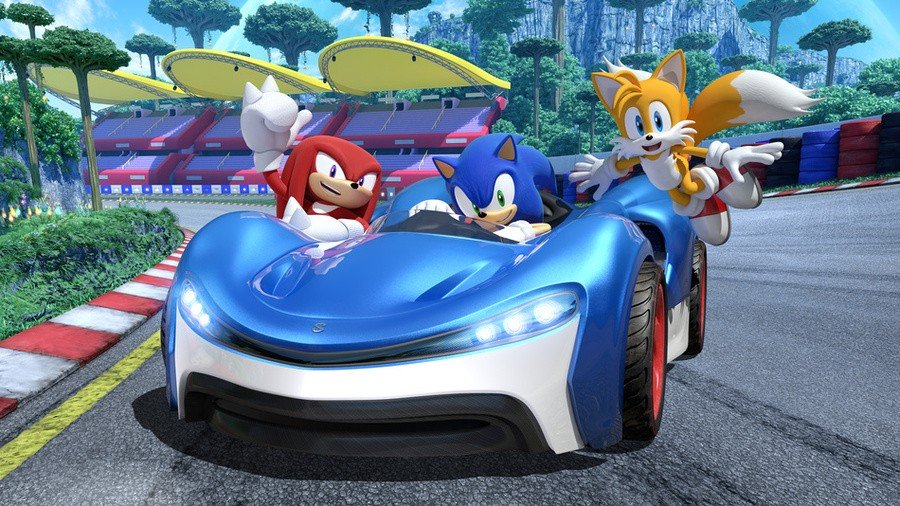 In 2019, Sega and Sumo Digital released Team Sonic Racing across multiple platforms. While it didn't receive anything like DLC in the end, it seems the retail version of the game for Switch and PlayStation will be getting a special package update to celebrate Sonic's 30th Birthday.
According to Sonic fansite Tails' Channel, the "same" retailers who revealed the existence of Sonic Colors Ultimate and Sonic Origins ahead of schedule, have now reportedly lifted the lid on a 30th Anniversary Edition of Team Sonic Racing. It's believed to be a repackaged version and a separate listing showing the box art suggests an art book will be included, too.
This edition of Team Sonic Racing is expected to arrive on 27th October this year, according to the same online retailers. Sega has not made any official announcements about a special edition of TSR at this point in time, and previously re-released TSR in a double-pack with Sonic Mania.
Would you be interested in picking up this game (again), if it was packaged with some extra goodies? Leave a comment below.