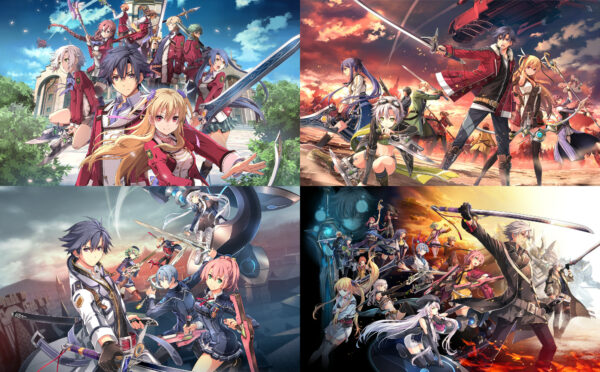 Falcom has announced a The Legend of Heroes: Trails of Cold Steel TV anime project. It will air in 2022.
The original series depicted the story of protagonist Rean Schwarzer and his companions throughout four titles set in the giant military nation of Erebonia, but the anime series will depict a story based on the original and set in the western part of the Zemurian continent.
The TV anime project is a global project by four companies: UserJoy Technology, a major game company that has released Falcom products in Taiwan and Asian countries; Funimation Global Group, a global distributor of anime; SYOU, a content fund; and NADA Holdings, an anime product planning company.
Further details were not announced.
Comment Policy
Comments are welcome and encouraged on Gematsu. However, we ask that you follow a simple set of guidelines:
Read the full article before commenting.
Stay on topic.
No drive-by comments, including trolling, baiting, or shit-posting.
Know when not to comment. If you do not care about a topic, you do not need to comment.
No offensive comments. This includes abusive, threatening, pornographic, misleading, or libelous content / language, as well as general harassment and individual attacks.
No port-begging.
No console wars.
Use spoiler tags when posting spoiler or NSFW (non-nude-only) content. For example: <spoiler>Woe is Leomon.</spoiler> State the subject of the content outside of the spoiler tags.
Be respectful towards other commenters. You do not have to agree with each other, but debate politely. If you find that a commenter is not following this simple etiquette, do not carry on the conversation—simply report it.
Gematsu reserves the right to edit or delete any comments without notice. This comment policy is subject to change at any time.