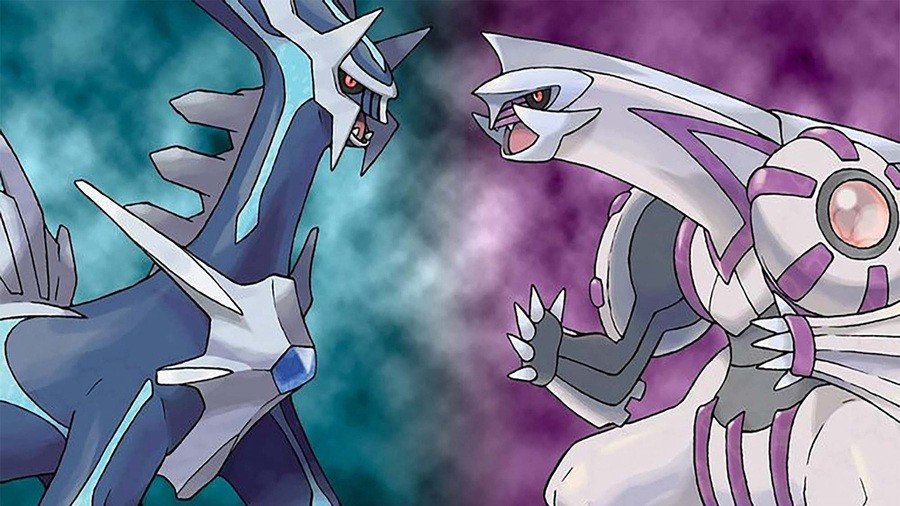 Tomorrow, a brand new Pokémon Presents livestream will offer fans more information on both Pokémon Brilliant Diamond and Shining Pearl and Pokémon Legends: Arceus, the next major instalments in the world-dominating franchise. Any Pokémon Direct is a special occasion, but this one looks set to be crammed full of more info than ever before.
Tomorrow's show, which will be streamed at 6am PT / 9am ET / 2pm BST / 3pm CEST, will be "about 28 minutes long" according to The Pokémon Company. We've run the numbers, and a 28-minute duration will make the show the longest ever Pokémon-focused broadcast – and by some margin, too.
Since rebranding to the 'Pokémon Presents' name, we've only had three presentations. The longest of these was this year's Pokémon 25th Anniversary special, which was about 20 minutes long:
Up until the summer of 2020, The Pokémon Company's shows were simply referred to as 'Pokémon Direct'. Seven of these were broadcast in total, and again, none of them were anywhere near 28 minutes long:
The Pokémon Company has promised "exciting new information" on the games mentioned above "and more". What is the 'more' referring to? Just how 'exciting' will this lengthy show be?
We're certainly intrigued, that's for sure. Make sure to join us at the times mentioned above to watch the show and get all the announcements as they arrive. It's going to be a big one (literally).