Anyone still looking for an Xbox Series X restock needs to check Walmart for a new drop later today – August 25!
If you're still on the hunt for an Xbox Series X, we can't blame you. After all, the next-gen consoles are still hard to find, even coming up to a year after launch.
Thankfully, we have yet another shot at the new Xbox today, August 25. According to a representative at Walmart, new Xbox Series X/S consoles will be dropping imminently.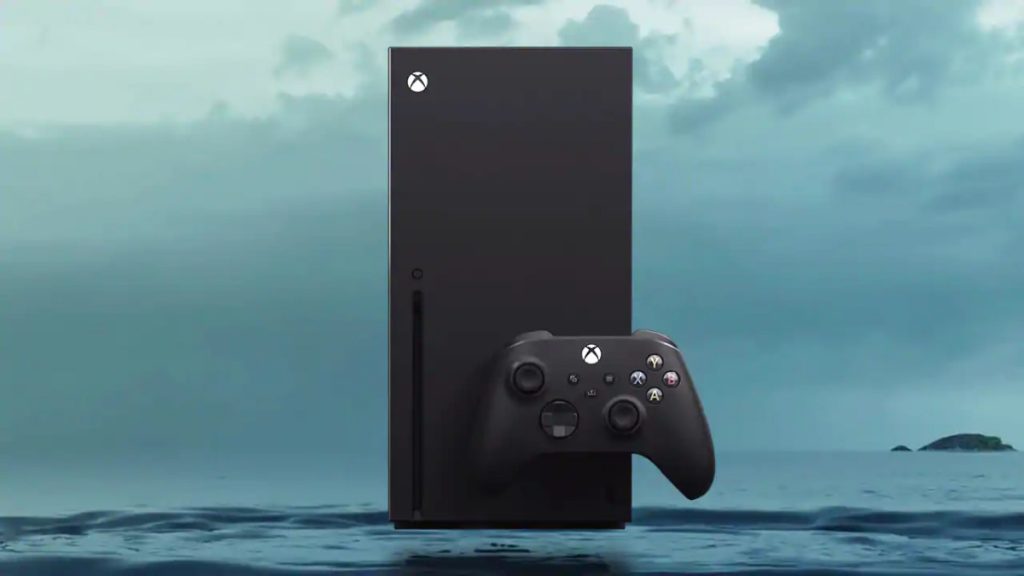 But if today isn't your day, don't worry! We've got news about all upcoming Walmart drops this week right here:
Xbox Series X/S Restock: Best Buy, Antonline, Microsoft, Walmart, & More Expected to Drop This Week – August 23-29
Walmart Xbox Series X Drop – August 25
It seems like Walmart has new Xbox Series X consoles up for grab with each passing week, and August 25 is the date of our next drop.
The latest Walmart Xbox Series X restock will take place today, according to new reports. A post on the Xbox Series X subreddit shows user Final_Prominence talking with a Walmart Customer Service agent.
According to the Walmart employee, there is a confirmed Xbox Series X restock taking place on August 25, though a time isn't specified just yet. Our last Walmart drop went live at 6 PM PT, so we expect a similar drop later today.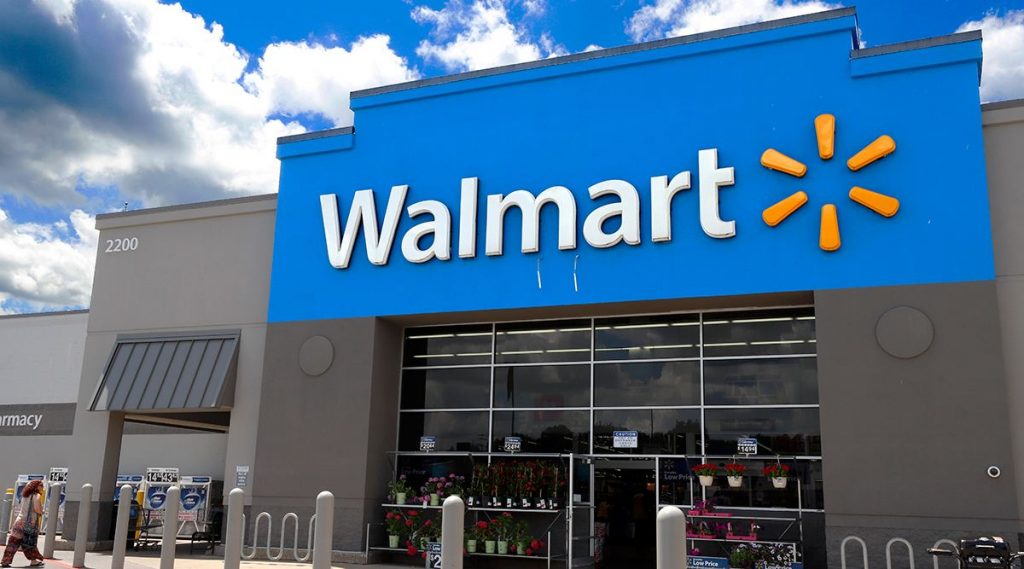 Bear in mind, however, that it seems that Walmart is restocking consoles without shipping past orders lately. Buying a console from the major retailer might lead to a significant wait before you actually receive the device.
That said, getting an Xbox Series X eventually is always better than not getting one! And although gamers report that they're waiting weeks for an Xbox dispatch at Walmart, it's nice to finally secure your next-gen console.
Interestingly, it seems that Walmart has Xbox consoles to sell in-store in certain areas! Be sure to check your local store regularly to avoid disappointment.
We were promised earlier this year that the Xbox Series X/S shortage was almost over. But right now, we're definitely beginning to question those claims.