Now that the dust has settled after both the
Xbox & Bethesda Games Showcase
and Xbox Games Showcase Extended, we can look back and take stock on what was probably one of the best E3 events from Microsoft in quite a while.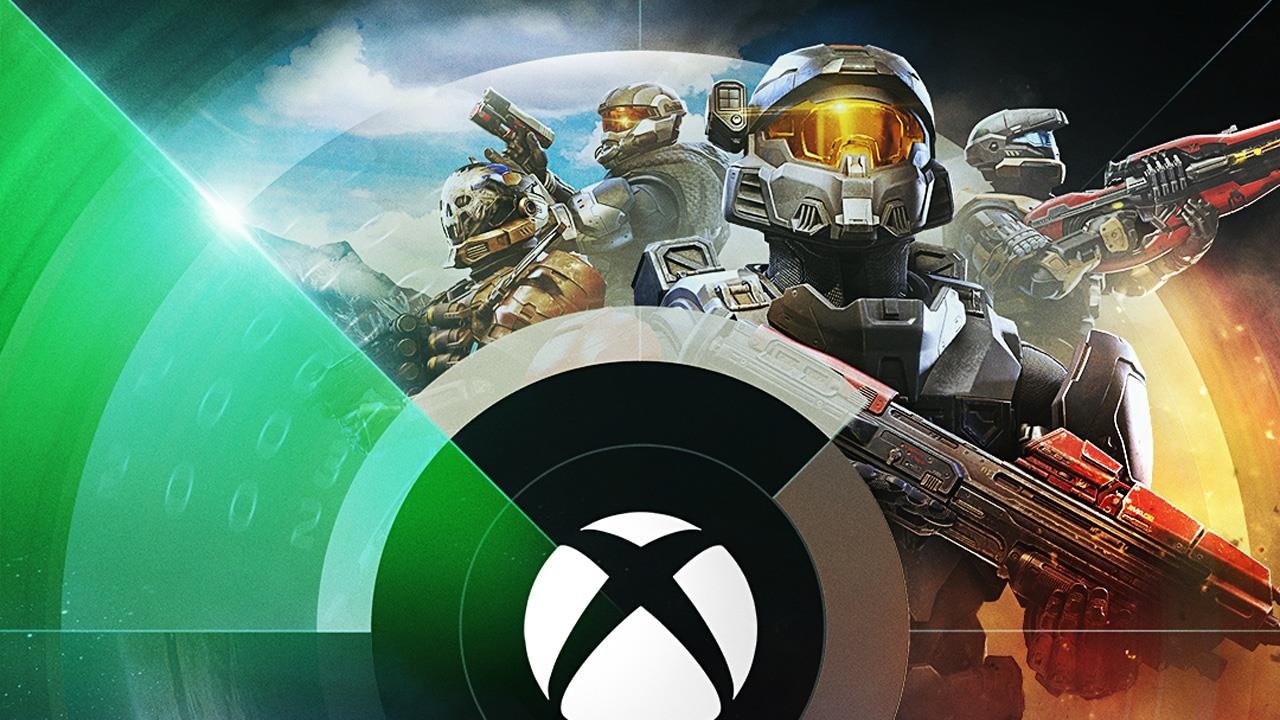 The showcase was absolutely stuffed with announcements and updates. If you want a refresher, check out our Xbox & Bethesda Games Showcase round-up, which includes every big reveal from the event. We had a new Starfield teaser trailer and release date, a Battlefield 2042 gameplay trailer, a Forza Horizon 5 announcement and release date, and much, much more.
For this week's TA poll, we want to know: What was your favourite announcement from the showcase? Let us know your thoughts by voting down below and explaining why in the comments. Have a great weekend, y'all!
What was your favourite announcement from the Xbox & Bethesda Games Showcase?
Starfield12.09% (11)

Stalker 22.2% (2)

Back 4 Blood4.4% (4)

Contraband1.1% (1)

Sea of Thieves: A Pirate's Life3.3% (3)

Yakuza: Like A Dragon joins Xbox Game Pass3.3% (3)

Battlefield 20423.3% (3)

12 Minutes2.2% (2)

Psychonauts 21.1% (1)

Ten Bethesda games joining Xbox Game Pass2.2% (2)

Doom Eternal Series X|S upgrade0% (0)

Fallout 760% (0)

Elder Scrolls Online1.1% (1)

Party Animals0% (0)

Hades3.3% (3)

Somerville0% (0)

Halo Infinite13.19% (12)

Diablo II: Resurrected3.3% (3)

A Plague Tale: Requiem7.69% (7)

Far Cry 61.1% (1)

Slime Rancher 20% (0)

Shredders0% (0)

Atomic Heart0% (0)

Replaced1.1% (1)

Grounded: The Shroom & Doom update0% (0)

Among Us0% (0)

Eiyuden Chronicle: Hundred Heroes0% (0)

The Ascent1.1% (1)

Age of Empires 40% (0)

The Outer Worlds 25.49% (5)

Microsoft Flight Simulator1.1% (1)

Forza Horizon 523.08% (21)

Redfall2.2% (2)

Xbox Mini Fridge1.1% (1)
We've had 91 responses.